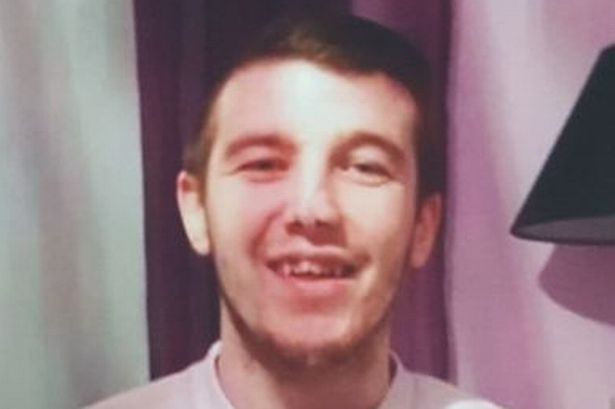 The body of a man has been found buried in a woodland-based shallow grave in Ireland. Philip Finnegan who attempted to protect himself from crime gangs in Dublin by wearing a bullet proof vest, was found dead on Friday (2 September).
His remains were found partially buried in Rahin Wood, County Kildare by walkers. It appears that Finnegan was killed at the scene with signs showing that the body had been set on fire, according to unconfirmed reports. Other sources say his clothes were charred, the Daily Record reported.
The scene is still sealed off while a technical examination is carried out. Several items of evidence were removed from the site for examination, including a large branch. Police have not yet revealed the postmortem findings.
Sinn Fein TD Aonghus O Snodaigh said Finnegan's murder was "another sad chapter in the ongoing carnage being wrought on our communities."
He asked for greater targeting of drug gangs and that those involved in violent mob crime in the city to end their feuds. "These drugs gangs continue to suck young men and women in to their clutches," he added.
Sources believe Finnegan may have been abducted and killed in a row over money, connected with a drug dealing row, according to the Irish Sun.
"It is believed that there was a concerted effort by this criminal gang to target Finnegan because of this dispute."
24-year-old Finnegan had a narrow escape from death previously when a gunman opened fire on him and another man in a drive-by shooting in July 2013. In December of that year, he was also involved in a dispute between two rival gangs at a fast-food outlet in Dublin's city centre.
Residents of Dublin describe the drugs gangs as "a plague" and criticise the media for glamorising the lifestyle. "It makes young lads growing up around here want to be like these scumbags," said one resident.
"People are also angry that at a time of austerity, scarce resources are being spent on gardaí protecting the lives of criminals and drug dealers."