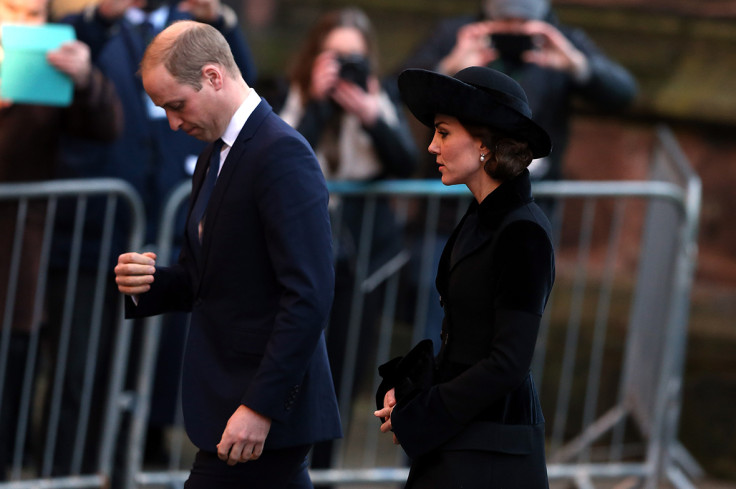 The Duke and Duchess of Cambridge cut a solemn figure as they joined other members of the Royal family and hundreds of mourners to pay tribute to the sixth Duke of Westminster at a memorial service on Monday (28 November).
They were joined by William's father, Prince Charles and his wife, Camilla, Duchess of Cornwall, to celebrate the life of Major General Gerald Cavendish Grosvenor at Chester Cathedral this afternoon.
Kate, 34, was dressed in a complete black outfit comprising of a double breasted black coat, hat, and suede stilettos, while the prince wore a dark-coloured suit, tie and white shirt. The billionaire duke was a close friend of the Royal family and died of a heart attack at the age of 64 earlier this summer on 9 August. The incident happened at his grouse shooting estate in Abbeystead House, Lancashire, and he was later taken to hospital.
The duke was a British landowner, businessman, philanthropist, Territorial Army general and hereditary peer – and was the son of Robert George Grosvenor, 5th Duke of Westminster. He was the richest property developer in the United Kingdom and one of the country's largest landowners due to inheriting Via Grosvenor Estates along with the dukedom in 1979.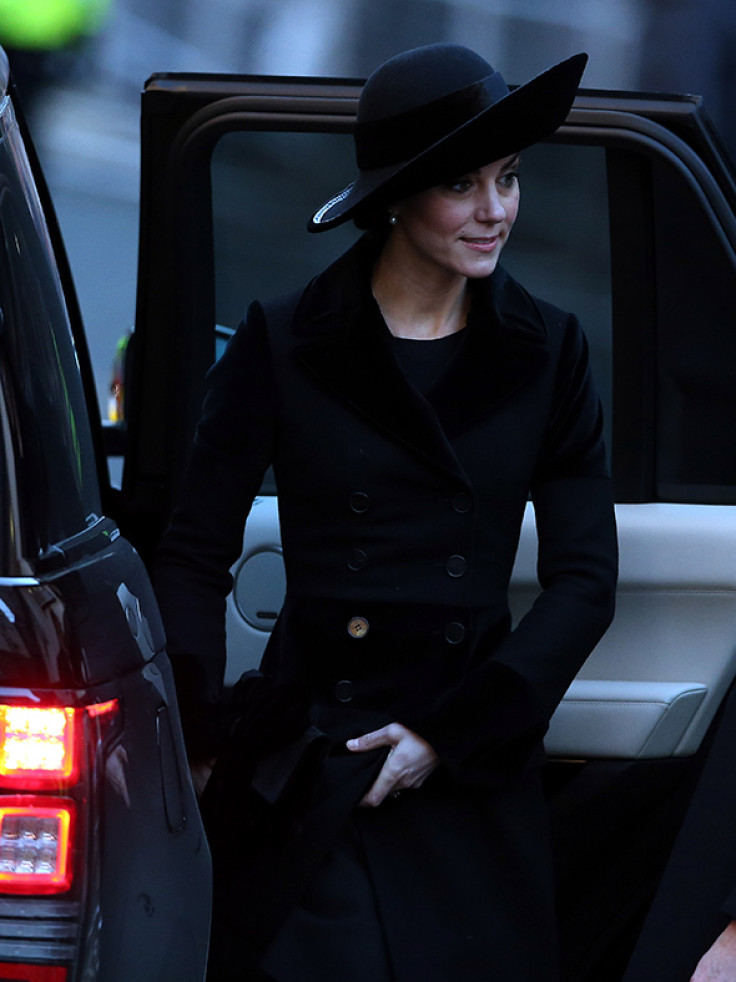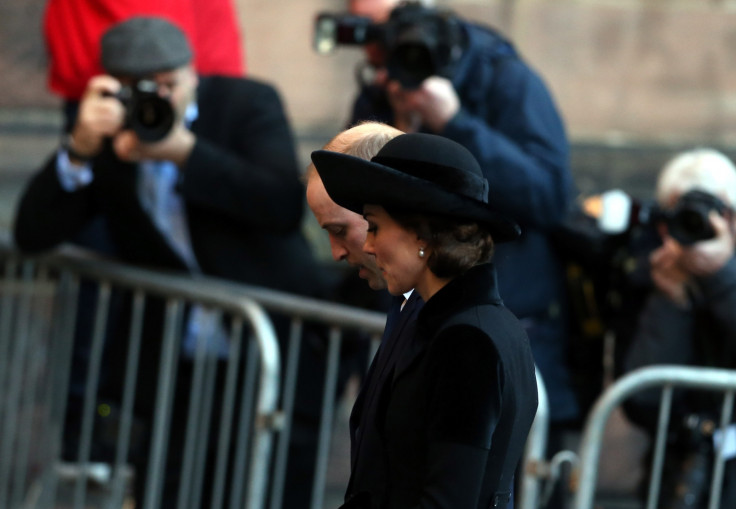 He owned property in Edinburgh, Liverpool, Oxford, Cambridge, Southampton and Cheshire – including the family's country seat of Eaton Hall and 300 acres of Mayfair and Belgravia in Central London. The duke was also placed sixth in the Sunday Times Rich List 2016 with an estimated worth of £9.35bn, making him the third-richest British citizen until his untimely death.
Also at the memorial today was his widow, Natalia Phillips – who is godmother to Prince William. The couple's son, Hugh Grosvenor, 25 – who inherited the dukedom – is godfather to Prince George.
Grosvenor is survived by daughters Lady Tamara can Cutsem, Lady Edwina Grosevenor and Lady Viola Grosvenor as well as his widow and son.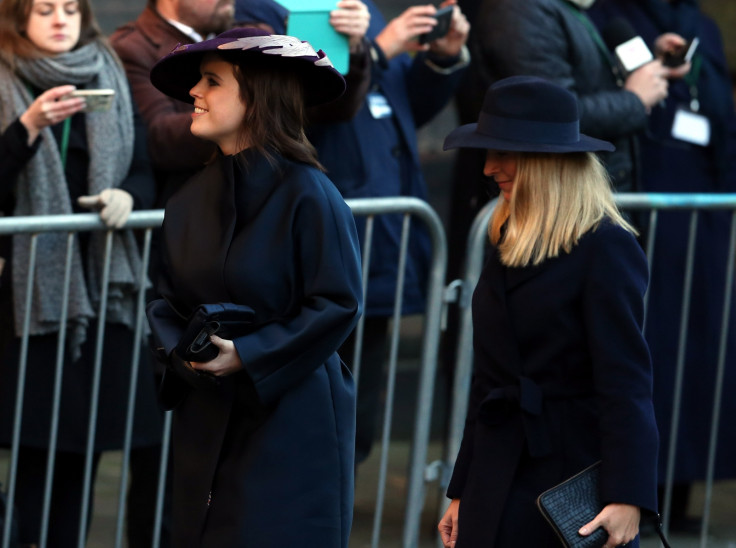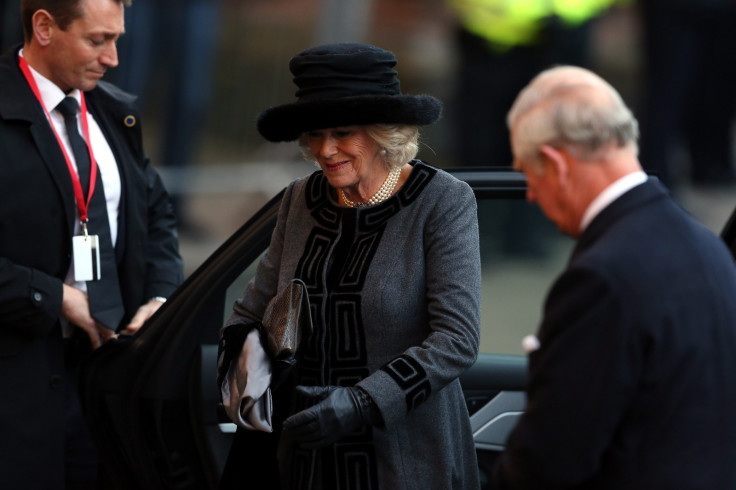 Princess Eugenie, the Duke of Kent and Prince and Princess Michael of Kent were all in attendance alongside charity colleagues and employees from the Duke of Westminster's estates. Days after his death in August, close family members attended a 'quiet' private funeral service, but hundreds came to the memorial service at Chester Cathedral today. As the family's ancestral home is Eaton Hall at Eccleston, near Chester, the duke is buried in the village.
As a close confidante and friend of many senior royals, Prince Charles previously asked the Duke of Westminster to become a private mentor and guide to a young Prince William – who has been a regular visitor to Grosvenor properties with his brother Prince Harry and wife Catherine.