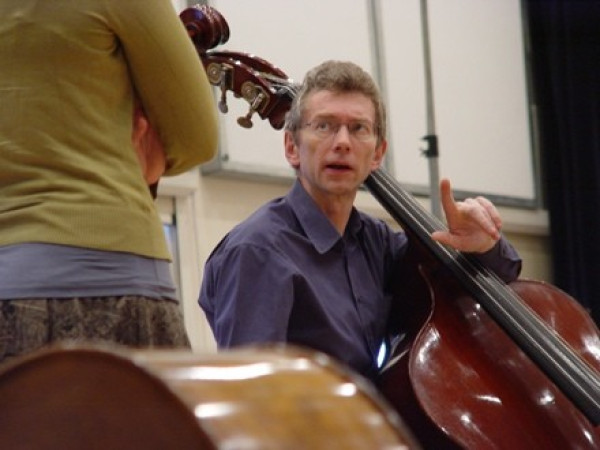 Respected BBC Symphony Orchestra musician and former Manchester professor Duncan McTier has been spared jail after admitting indecently assaulting former students.
McTier, 59, pleaded guilty at Liverpool Crown Court as he was about to stand trial for the historical offences.
He confessed to two counts of indecent assault and one of attempted indecent assault on students from the Royal Northern College of Music in Manchester and was given a three-month jail sentence suspended for two years and ordered to do 240 hours of unpaid work.
The court heard the offences were committed between 1985 and 1994 related and were on victims aged 17, 21 and 23.
McTier was first arrested at his Isleworth home in west London in May 2013 on suspicion of indecently assaulting a 21-year-old woman while she was a pupil at the college in 1994.
Twelve months later he was charged with the indecent assault allegation against the 21-year-old woman, as well as the sexual assault of a 17-year-old girl in 1985 and the sexual assault of a 23-year-old girl in 1988.
During his bail he was suspended from the Manchester college and later resigned his position.
He was also suspended at the Royal Academy of Music in London after being charged with the offences.
The respected musician played in the BBC Symphony Orchestra at the age of 20 and gained professorships at Royal Academy of Music in London, the Zürcher Hochschule der Künste in Switzerland, and the Escuela Superior de Música Reina Sofia in Madrid.
He has also been awarded Honorary Membership of the Royal Academy of Music and Fellowship of the Royal Northern College of Music.