The wait is almost over for Harry Styles fans as the pop star has almost finished recording his debut solo album.
Columbia Records boss Rob Stringer confirms the 23-year-old singer has quietly crafted his solo material since One Direction began their hiatus in December 2015. Following in the footsteps of his bandmates Louis Tomlinson, Liam Payne and Niall Horan, Styles is finally preparing to release his own material.
Teasing what is to come from Styles as a solo artist, Stringer told Billboard: "We're close and we're very excited. We have a record we're incredibly excited about and it's not far away from being ready. We obviously want everything to be beautifully done, because we think he's here to stay. Harry has stepped up with the vision of someone who's authentic."
Sceptics might have suggested that with Styles as the most recognisable member of the British boy band, his bandmates would struggle to launch their individual projects. However, Stringer dispels this notion stating that the global success of the band means there is enough room for all on the charts.
The music executive explained: "They didn't box themselves into a corner singing and dancing. It didn't have all the rules of the boy bands of the past where they're too boy-next-door, too sickly sweet. They weren't caricatures. And today, they're making smart choices."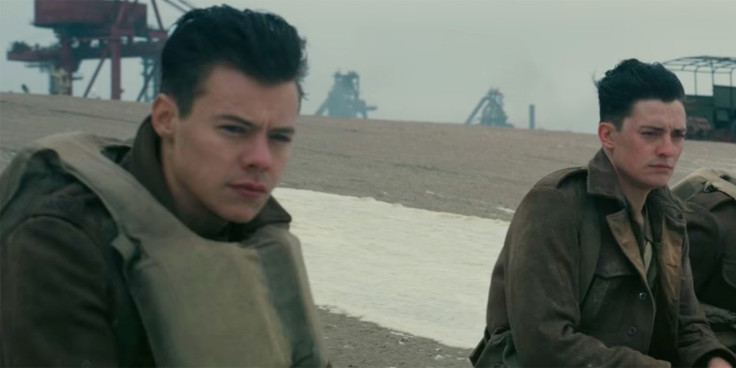 Stringer added: "It doesn't surprise me that there is a different path and they're doing pretty well. With One Direction, they became so big everywhere and from day one that their spread is much wider than other previous boy bands."
Little is known about Styles' new music but the What Makes You Beautiful hitmaker was said to have registered four songs with the American Society Of Composers, Authors and Publishers in December 2015. In addition to his musical ventures, Styles has launched an acting career and will next star in Christopher Nolan's WWII epic, out on 21 July.