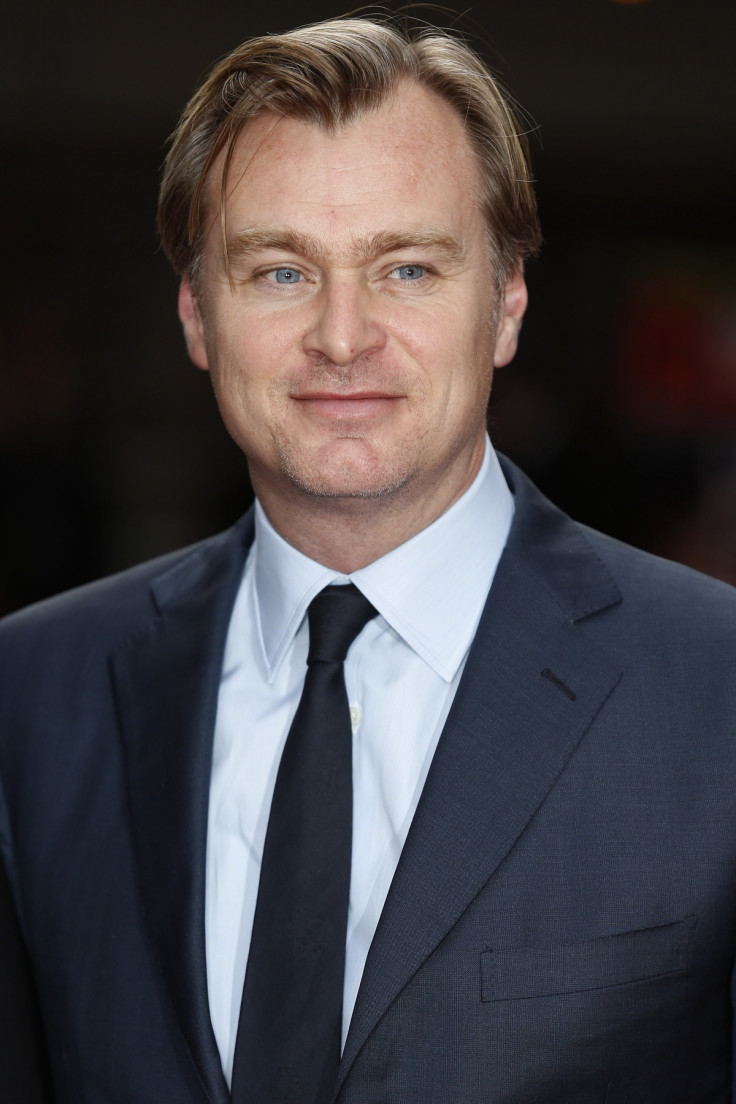 Filming for Christopher Nolan's Second World War drama titled Dunkirk has started in France, according to Warner Bros. The epic action thriller, which is under the photography stage at present, was announced last year itself.
As news of the movie's filming surfaced, a series of beautiful pictures from the sets of Dunkirk were discovered by Italian magazine Cinefloss. Taken by photographer Pierre Volot, the photos of the new movie shows the Inception director interacting with others on the sets. Originally posted on Volot's Twitter account, the images include shots of the beach, a snap from the streets of the city, and a black and white capture.
See the images from the sets of Dunkirk below:
Nolan, 45, has found his spot in the list of coveted filmmakers, after delivering successful and critically acclaimed movies over the years such as the Dark Knight trilogy, Interstellar, Inception, and more. His upcoming movie, Dunkirk is a drama based against the backdrop of the Second World War. Following the Nazi invasion of France, the storyline of the movie focuses on the evacuation of the French city.
"Dunkirk opens as hundreds of thousands of British and Allied troops are surrounded by enemy forces. Trapped on the beach with their backs to the sea they face an impossible situation as the enemy closes in." (via Business Wire)
The movie is being directed based on a screenplay written by Nolan himself and the film is expected to be shot in France, Holland, UK, and Los Angeles. With an equally prestigious cast that includes Tom Hardy, Mark Rylance, Kenneth Branagh, Cillian Murphy, and Harry Styles, Nolan's historical story sounds promising for movie-goers.
Dunkirk is slated to release in the theatres on 21 July 2017.