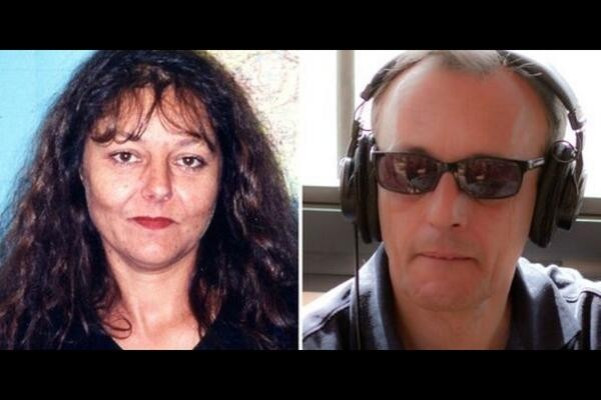 Two French radio journalists who were shot dead near the desert town of Kidal in northwestern Mali were killed to cover up a failed kidnapping operation by al-Qaida in the Islamic Maghreb (AQIM), according to reports.
Jihadists claimed they killed RFI reporters Ghislaine Dupont, 51, and Claude Verlon, 58, as revenge for "crimes" committed by France and Mali against the people of northern Mali.
"The organisation considers that this is the least of the price which President Francois Hollande and his people will pay for their new crusade against the Muslims of Azawad [the name given by the Tuareg people to northern Mali]," the al-Qaida franchise, run by Abdlekarim al-Targui, said in a statement.
However, investigators are still assessing why the Islamist group killed the two journalists instead of demanding large ransoms in exchange for their freedom.
According to Malian intelligence sources cited by France 24, the man responsible for the seizure of the two journalists was a disgraced AQIM militant named Baye Ag Bakabo, an ethnic Tuareg with direct links to Targui.
Earlier this year, Bakabo allegedly left Tagui's brigade under accusations that he stole money from the group.
He joined the Tuareg separatist MNLA or National Movement for the Liberation of Azawad (the name given by the Tuareg people to northern Mali) to whitewash his al-Qaida past, according to sources cited by AFP.
The man was in Kidal, his hometown, when he heard that Dupont and Verlon were interviewing MNLA official.
He proceeded to make a deal with his former chief, Targui, that included abducting the two journalists and using the ransom as a repayment for the stolen money.
But something went wrong after the abduction and the car carrying the journalists broke down in the middle of the desert. Bakabo called his former commander, who gave the order to kill the hostages, in accordance with AQIM protocol that it is better to kill hostages than let them be rescued by authorities.
The radical move, however, might have affected Targui's relations with another Tuareg leader, Ag Ghali, the Islamist leader of Ansar Dine.
Ag Ghali negotiated the release of four French hostages last week in exchange for a ransom payment of €20m ($34m, £21,5m) by the French government.