Durham police will no longer prosecute 'small-time' cannabis growers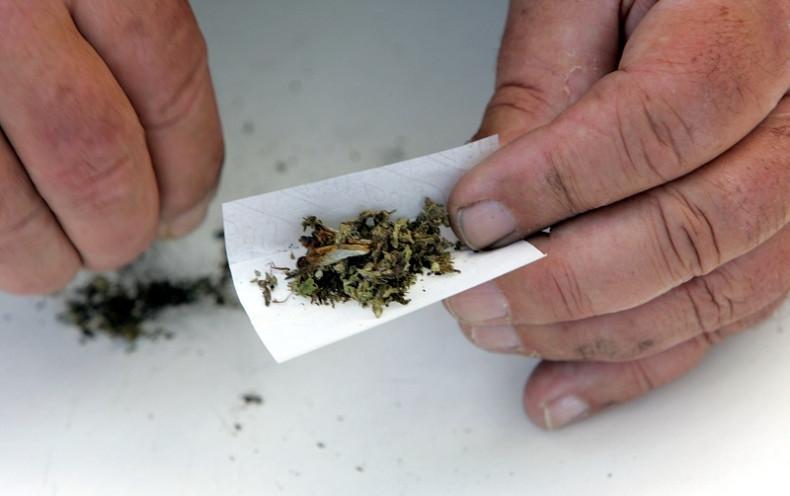 Police in the north east on England said they will no longer prosecute "small-scale" cannabis users and producers, in a bid to stop re-offending.
Durham Police and Crime Commissioner Ron Hogg has outlined the force's new initiative, in which officers will only pro-actively seek out people growing cannabis if their actions are "blatant".
While police will still target large-scale cannabis growers, "low-level" offenders will instead be given the opportunity to take part in Durham Police's Checkpoint programme, which aims to "reduce the number of victims of crime by reducing re-offending".
The force's Checkpoint scheme hopes to eradicate repeat low-level offending by giving offenders the opportunity to address the underlying reasons why they committed the crime in order to "prevent them from doing it again to somebody else".
Hogg, who previously called for for the UK to implement schemes that would allow heroin addicts to legally take drugs in special "consumption rooms", believes is a positive step towards decriminalisation.
He told the Northern Echo: "Cannabis use is still illegal and smoking it is still a crime, but if you are caught, you will get this opportunity to stop re-offending.
"By and large we are saying it is not the top of our list to go out and try to pick up people smoking joints on street corners but if it's blatant or we get complaints, officers will act."
He added: "It's about keeping people out of the criminal justice system and reducing costs, it's about being more productive with the way we approach things. It's also about seeking to prevent future use by keeping people out of prison.
"My position is clear – I support decriminalisation of users and support debate around the use of cannabis for medicinal purposes.
"What we're trying to do now is push forward for national debate on drugs policy – it's quite clear that what has been done for 40 years is not working and we need a different approach."
However, Simon Stephens of north east drugs charity Addiction said decimalising drugs does not protect users from the health implications.
He commented: "Cannabis is still implicated in psychosis and mental health problems so from our perspective, legal or illegal makes no difference – it can be detrimental to health just like alcohol."
IB Times UK is awaiting comment from Durham Constabulary.