A Dutch man has been found guilty of being involved in a £1.6bn ($2.4bn) drug smuggling operation which involved trafficking heroin, cocaine and ecstasy pills into the country using fake ambulances. Leonardus Bijlsma, 55, was arrested by officers from the National Crime Agency in June at a car park in Birmingham along with four others following a surveillance operation.
The men, two of whom were dressed as paramedics drove a fake ambulance loaded with drugs hidden inside specially constructed panels, beneath the floors and inside cupboards of the ambulance. Prosecutors said that Bijlsma was part of a "lucrative criminal conspiracy" to trick border officials into letting them enter the country in the ambulance.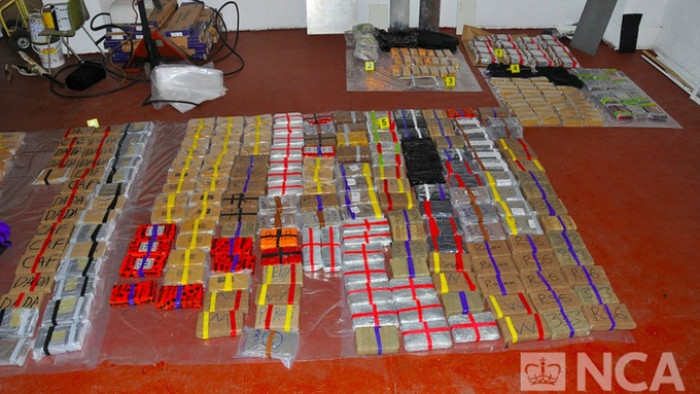 It is reported the gang used several identical vehicles and made at least 45 trips over 14 months to locations such as London, Manchester, Merseyside, and the Midlands. Sometimes the gang even used fake patients inside the vehicle to make the disguise more believable.
Two others Dutch men, Olof Schoon, 38, and Richard Engelsbel, 51, already pleaded guilty to the conspiracy charge and will be sentenced alongside Bijlsma on 7 December. Bijlsma's co-accused at the trial, Dennis Vogelaar was found not guilty by a jury at Birmingham Crown Court.
Brent Lyon, from the NCA's Armed Operations Unit, said: "This was an audacious plot. We believe the two men in the ambulance posed as paramedics to avoid unwanted attention when entering the country through Harwich. Our officers were ready and waiting though and stopped the drugs from being distributed to crime groups across the country."