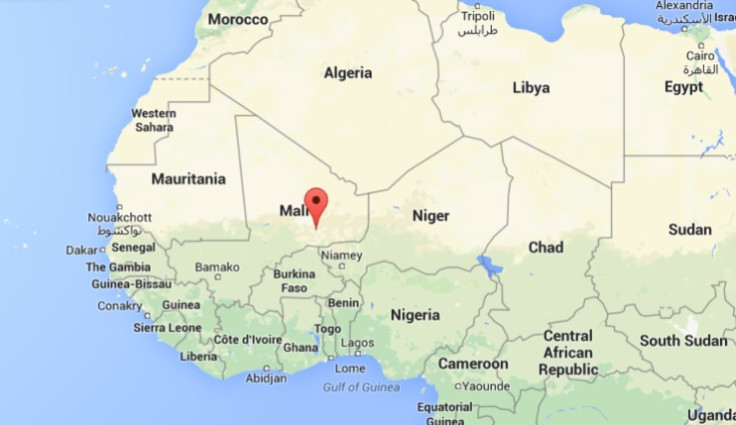 A Dutch United Nations (UN) helicopter has crashed in northern Mali, causing two people on board to die from their injuries, two witnesses said to be "familiar with the incident" told Reuters news agency.
According to an airport source, the Apache helicopter came down in the Gao region about 20km from the city of Gao. Although the cause of the crash is still unclear, it is believed to have been an accident.
A source from the UN Minusma (Multidimensional Integrated Stabilization Mission in Mali) peacekeeping mission said: "One of our aircraft crashed... Two occupants of the helicopter were killed."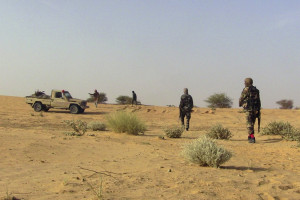 A commander from the mission said it appeared the crew performed an emergency landing, though the reason was unclear. Speaking on condition of anonymity as he wasn't authorised to give information to the press, the commander said the helicopter was not under attack at the time of the incident.
Dutch Prime Minister Mark Rutte has confirmed the death of two Dutch troops on Netherlands state broadcaster NOS.
There are around 11,000 Minusma personnel on the ground in Mali, which was overrun by Islamist rebels linked with Al Qaeda in the Tuareg rebellion of 2012. Of these around 670 are believed to be Dutch.
Since 2013 more than 40 peacekeepers have been killed in the region, mostly from Chad, making it the most dangerous UN mission in the world. On 8 March Islamists fired over 30 rockets at a northern Mali UN base, killing two children and a Chad peacekeeper.
The UN is trying to prevent the north of Mali coming under the control of Al Qaeda in the Islamic Maghreb, or A.Q.I.M., and its successor, Al Mourabitoun, which attacked a bar popular with expats in Mali's capital, Bamako, earlier this month, killing five people including a Frenchman, a Belgian and three Malians.