Paris shooting: Mali refuses burial to kosher supermarket killer Amedy Coulibaly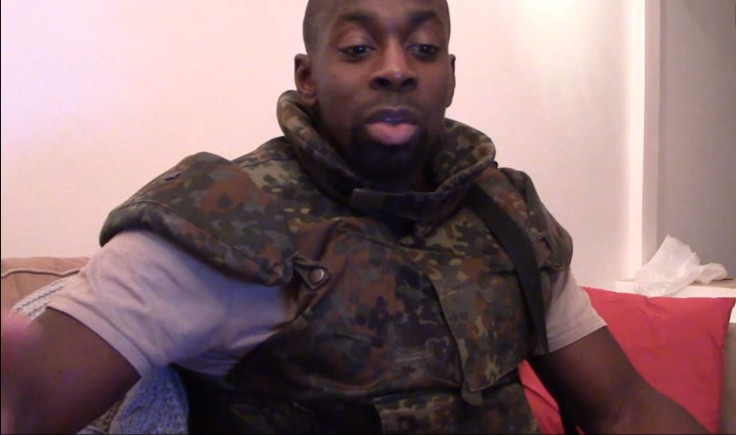 Mali has reportedly refused to accept and bury the body of Paris Islamist gunman Amedy Coulibaly, leaving French authorities scrambling to find a solution.
The 32-year-old jihadist was shot dead by police two weeks ago, after a tense hostage standoff at a kosher bakery in Paris. In the previous hours, he had murdered four Jewish shoppers and a policewoman.
Finding a burial location appears to be no easy task, as local authorities fear Coulibaly's grave could become a place of pilgrimage for Islamist sympathisers.
According to France's laws, relatives can decide to have a deceased buried where they used to live, where they died or where they had family ties.
Coulibaly's family had reportedly opted to send his body to his ancestral home country, Mali.
His body was due to be flown there earlier this week but authorities in Bamako made a last-minute U-turn and refused to take it, Le Parisien reported.
Government spokesman Stéphane Le Foll confirmed the refusal, the reasons of which were not immediately clear.
"If Mali has refused to bury him on its territory, he will be buried in France," he told Europe 1 radio.
Coulibaly's fellow Islamist gunmen, Said and Chérif Kouachi, who were shot dead by police two days after killing 12 people at the offices of satirical magazine Charlie Hebdo, were given night burials in unmarked graves respectively in Reims and in the Paris suburb of Gennevilliers.
Coulibaly could be similarly put to rest in Grigny, where his mother lives, or in Viry-Châtillon, where he was listed as a resident.
© Copyright IBTimes 2023. All rights reserved.