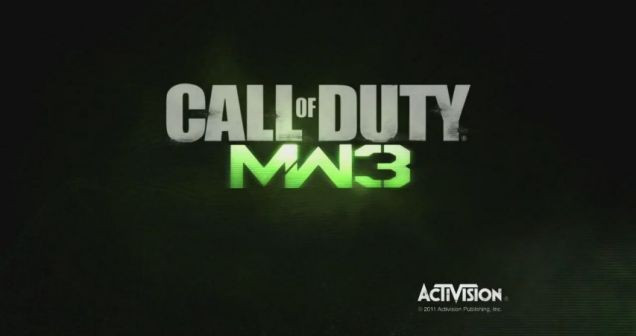 First day sales for Call of Duty: Modern Warfare 3 are the "largest in history", according to Activision Publishing, after the game went on sale at 12:01am Tuesday.
While official sales figures are not yet available, Activision has announced that more than 1.5 million people queued outside 13,000 shops worldwide for the midnight launch.
This figure may include the companions of people queuing who did not buy a copy, but it does not include online sales or sales made the following morning once shops had opened again.
CEO of Activision Publishing, Eric Hirshberg told Seeking Alpha: "The record number of pre-orders from Modern Warfare 3 drove the largest one-day shipments in our history, and in the industry's history."
Although only going on sale yesterday, book makers are already offering staggering certain odds that MW3 will top the gaming charts for Christmas. The game is also tipped to hit more than $1 billion in sales by December 25.
Despite the popularity of FIFA 12 and the upcoming Skyrim, Paddy Power is offering punters odds of 1/16 that MW3 will be the top-selling video game by Christmas, as reported by ElectricPig.
The book maker is also offering 5/6 odds that Modern Warfare 3 will go on to be the best-selling video game of all time; this would mean out-selling its predecessor Call of Duty: Black Ops: which sold 13.7 million units in the US in its first four months.
Paddy Power is giving odds of 10/11 for FIFA 12 to claim the top spot and Gears of War is at 2/1. At the IBTimes we're most excited about Skyrim, due out on Friday, although to out-sell MW3.