Dwayne 'The Rock' Johnson has claimed that his "blood is legit boiling" in a new Fast and Furious 8 video posted on Instagram by him. Sharing a wordy message along with the raging video clip, the former WWE star slammed the male co-stars on the set of his upcoming movie. Although, Johnson did not name anyone in the cryptic Instagram post, the wrestler-turned actor called them "chicken s**t" and "candy asses".
As The Rock shared a scene from the final week of his shooting as agent Luke Hobbs on the sets of Fast 8, Johnson went on to rant about his co-stars on the popular picture-sharing site.
"There's no other franchise that gets my blood boiling more than this one," he wrote adding, "An incredible hard working crew. UNIVERSAL has been great partners as well. My female co-stars are always amazing and I love 'em. My male co-stars however are a different story."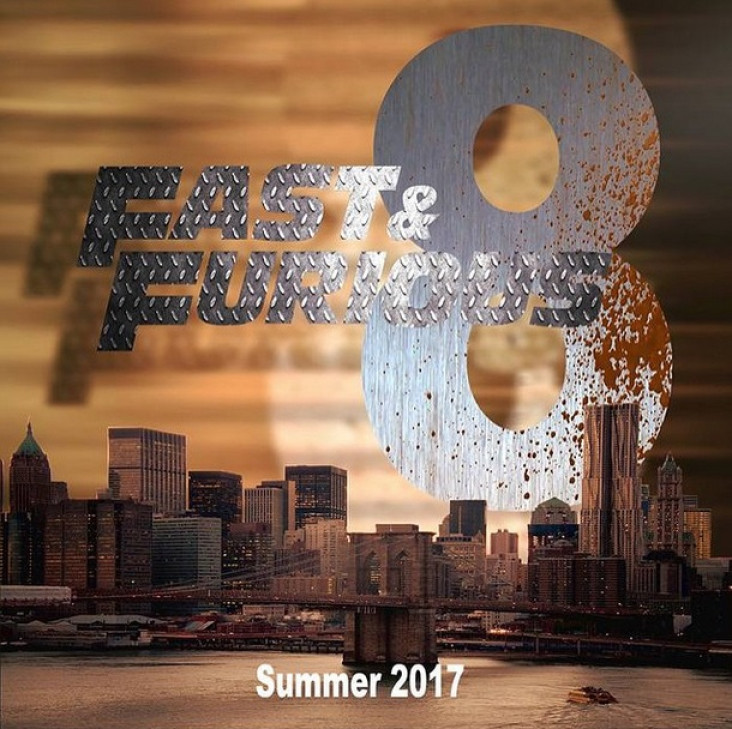 With the social media rant, Johnson clearly indicated about trouble brewing amid the co-stars of the upcoming instalment of the Fast and Furious franchise. According to him, some of the cast members are true "professionals" but others are not. Slamming the second category, the 44-year-old actor wrote, "The ones that don't are too chicken s**t to do anything about it anyway. Candy asses."
He continued with his rant saying, "When you watch this movie next April and it seems like I'm not acting in some of these scenes and my blood is legit boiling - you're right." Finally he shared a word about his hunky character of Agent Hobbs, who seems to have gone undercover into the prison according to previous reports.
"Bottom line is it'll play great for the movie and fits this Hobbs character that's embedded in my DNA extremely well. The producer in me is happy about this part. Final week on FAST 8 and I'll finish strong. #IcemanCometh #F8 #ZeroToleranceForCandyAsses," he added.
The ensemble cast of the latest Fast and Furious movie features popular names such as Vin Diesel, Michelle Rodriguez, Tyrese Gibson, Chris "Ludacris" Bridges, Kurt Russell, Jason Statham, Charlize Theron, Helen Mirren, and Scott Eastwood. But none of them have yet responded to the jab made by Johnson on his male co-workers.
FF8 is scheduled to hit the US theatres on 14 April 2017.