It seems Zac Efron is mighty impressed with his Baywatch co- star Dwayne Johnson. According to the actor, The Rock is that good that he "could even run for President."
"He wants to make an impact beyond acting," Efron was quoted as saying by The Times. Gushing more about Johnson, who has been an inspiration to him, Efron said, "He could run for President. Fu** it, he'd be better than anyone at this point."
Efron, who recently ended his two-year-old relationship with model girlfriend Sami Miro also revealed that his celebrity status made "dating" difficult for him. Speaking to The Times, the 28-year-old actor got candid as he spoke about his personal life, Tinder dates, sobriety, battling depression.
"We have the ability to change the world with cinema. I love acting, I study it every night — Enter the Dragon, Se7en. It's been a struggle," he said adding, "From day one, I wanted to do authentic work. It wasn't about money. It wasn't about fame. It wasn't about Instagram."
The Disney also opened up about his personal life and revealed that dating was something he would never be able to do.
"As in the dictionary definition of dating, because one way or another I've impacted that person's life and they'll soon realize it... A date has to be very long to dispel whatever people think of me," he quipped.
Efron and Miro split in April this year, and after the breakup, the Dirty Grandpa actor seems to have given a try to online dating. "Amazingly, when I signed up for Tinder, nobody swiped me!" he said.
"They thought [my profile] was fake."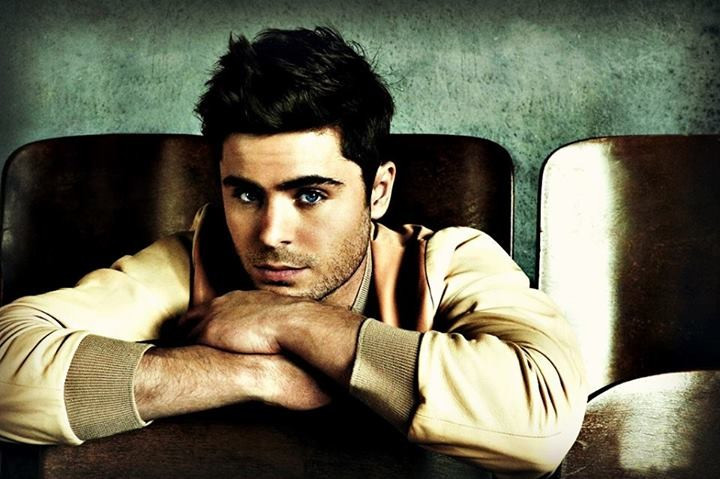 In the past, Efron has been romantically linked with a couple of stars including his HSM co-star Vanessa Hudgens. While the relationship ended leaving their fans distraught; the actor himself was reportedly caught up in post-teenage stardom downfall. He battled with depression, drugs and alcohol abuse.
"There's a theory that actors should live like monks. You stay private, you make a great movie, then that's all people see and you're not a product of your struggle," said Efron, who checked into rehab in early 2013. "But if you're comfortable sharing your story, celebrate it. Most days I wake up excited now."