Dylan Rieder dies aged 28 - skateboarding world and Cara Delevingne lead tributes
Rieder also worked as a model and met Delevingne while shooting DKNY's 2014 campaign.
American skateboarder and model Dylan Rieder has died from complications relating to leukaemia, aged 28.
Cara Delevingne led the tributes to the Californian-born star on Instagram this morning, posting a picture of them sitting side by side with the caption: "One of the kindest, most down to down, incredible human beings I have ever encountered. You will be so missed by so many people. Ride and Rest In Peace Dylan Rieder".
Rieder began skating aged nine, and upon turning pro quickly rose to fame, eventually being sponsored by Birdhouse and Quicksilver.
He turned pro at the age of 18 for Alien Workshop with his breakout part in Transworld Skateboarding's 2006 video, A Time To Shine.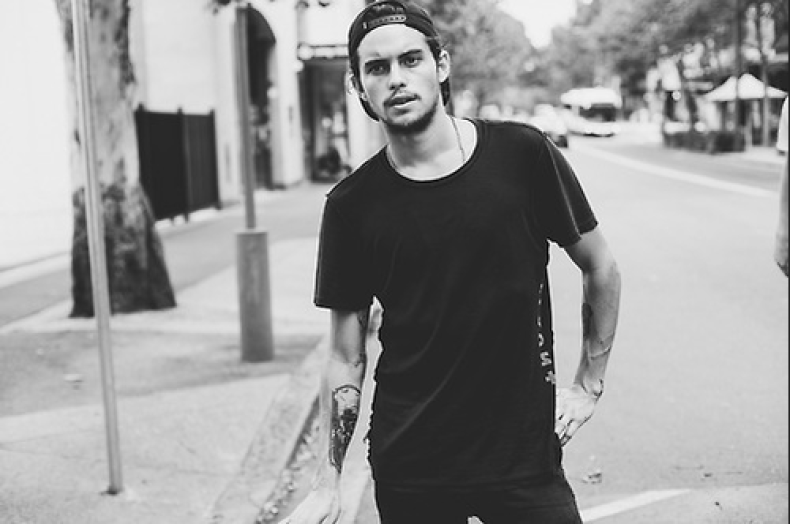 Rieder became acquainted with British models Delevingne and Jourdan Dunn after appearing in the spring 2014 DKNY campaign. He used his good looks to work as a model alongside his skating career.
Hip-hop industry figurehead Dante Ross also tweeted his reaction to the news. He said: "Rest in Power Dylan Rieder gone way too soon a style master and really nice person. My deepest condolences to his close friends and family."
Transworld Skateboarding posted: "It's hard to believe even typing this — we lost one of the best to ever step on a skateboard today. Dylan Rieder, whose flawless style, explosive power and epic video parts influenced an entire generation and beyond, passed away today due to complications with Leukemia."
While Skateline host Gary Rogers tweeted: "Got the worst phone call this morning rip Dylan Rieder."
Rieder's family have requested donations be made in his memory to Dr. Stephen Forman at the City of Hope Cancer Treatment Center.