Dzhokhar Tsarnaev: Boston Marathon bomber's mother lambasts 'terrorist' USA after conviction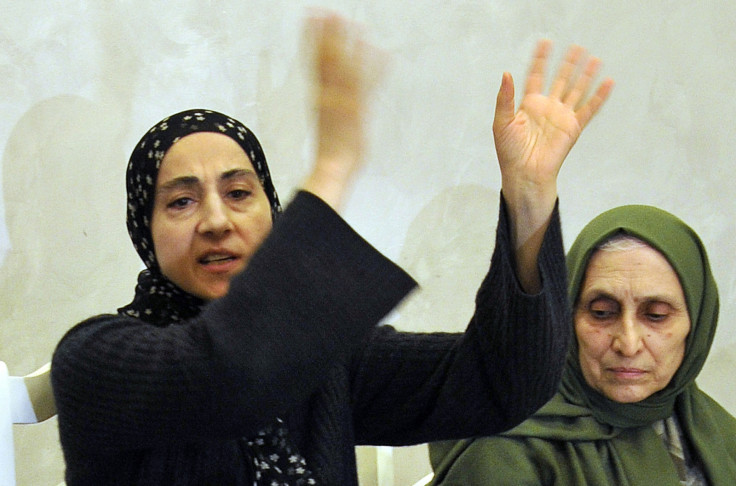 The mother of Boston bomber Dzhokhar Tsarnaev has hailed her son and branded the United States "terrorists" after his conviction on 30 charges left him facing the death penalty.
Posting on Russian social media site Vkontakte, Zubeidat Tsarnaeva called the 21-year-old terrorist "the best of the best".
"I will never forget it. May god bless those who helped my son," she wrote. "The terrorists are the Americans and everyone knows it! My son is the best of the best."
The defiant message came days after Zubeidat, from Chechnya, told the Press Association the case against her son was "all lies and hypocrisy", adding that she was "sick and tired of all this nonsense that they make up about me and my children".
Three people were killed and 264 injured when Dzhokhar and his brother Tamerlan detonated two bombs near the finish line of the Boston marathon in April 2013.
An officer was shot dead as the pair sought to evade police, and Dzhokhar killed his brother by running him over in a car.
Police arrested Dzhokhar after finding him hiding in a boat. A note was found scrawled on the vessel blaming the attack on the US for the deaths of Muslims overseas.
Prosecutor Aloke Chakravarty told the jury at his trial: "He wanted to punish America for what it was doing to his people. That day they felt they were soldiers, they were mujahideen, and they were bringing their battle to Boston."
© Copyright IBTimes 2023. All rights reserved.