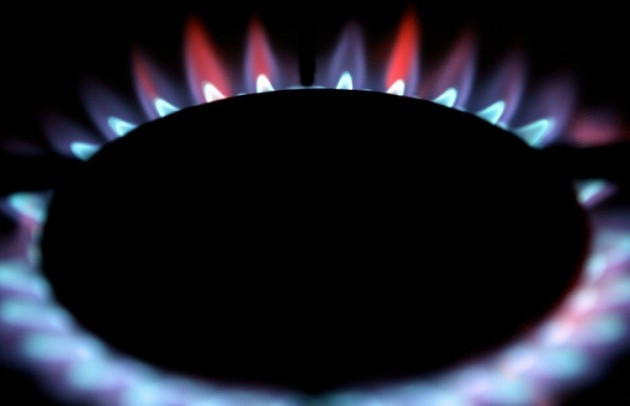 Energy giant E.on is to slash up to 450 sales jobs in the UK as customers turn to online purchasing methods.
The firm, which currently employs 72,083 workers across the world, said it is to make the move in response to the changing way customers want to "interact with their energy company when buying electricity and gas".
E.on said it has outlined plans to end sales through its venue and events sales channel, including selling to customers in shopping centres.
"This is not a move we have taken lightly and we are fully aware this will be a difficult time for our colleagues potentially impacted by these changes," said Tony Cocker, chief executive of E.on UK.
"Our industry is changing and we need to look at how we deliver the best possible experience to our customers in the most effective and efficient way.
"It's become increasingly clear that many of our customers want to contact us either online or over the phone, when seeking a new energy supplier. We need to respond to what our customers want and where we can we will."
The company revealed in November last year its quarterly results for 2013, which showed the firm increased sales to £6bn up from £5.6bn over the same period the year before.
The report explained sales in the UK jump primarily because of higher retail sales resulting from increased demand due to low temperatures, particularly in March 2013.
The news comes ahead of the company's publication of its 2013 Annual Report on 12 March.