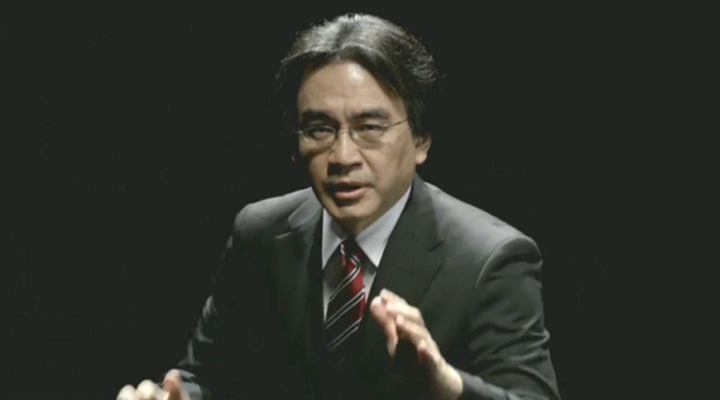 Nintendo's E3 online broadcast revealed a bumper selection of new games and showed off a ton of new footage from games yet to be released.
The focal point was The Legend of Zelda, which recieved a short trailer , with a lot of focus also put on Super Smash Bros for Wii U and 3DS, and Splatoon, a new first party online multiplayer game.
Yarn Yoshi was shown off and given a new name, Yoshi's Woolly World. Kirby and the Rainbow Curse was also revealed for Wii U, as were Captain Toad: Treasure Tracker and Mario Maker - which leaked last week.
Further looks at Bayonetta 2, Monolith Soft's X - now Xenoblade Chronicles X - and Hyrules Warriors also features.
Mario Party 10 was also announced immediately after the broadcast on the Nintendo Treehouse live-stream direct from E3.