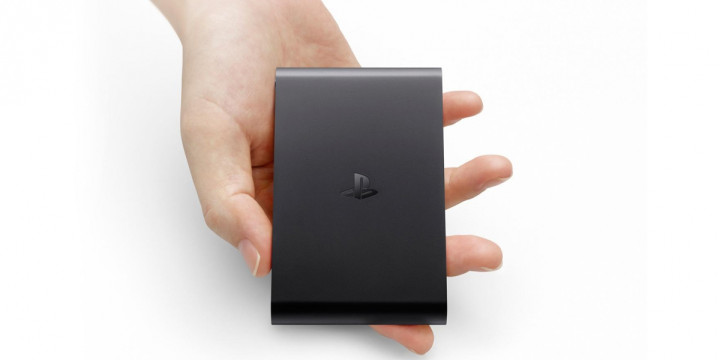 Sony have confirmed their UK release plan for PlayStation TV, a new device announced during their E3 press conference.
PlayStation TV is a set-top box and media-streaming device akin to Google's Chromecast and Apple TV, which will primarily be used to fuel Sony's launch of PlayStation Now.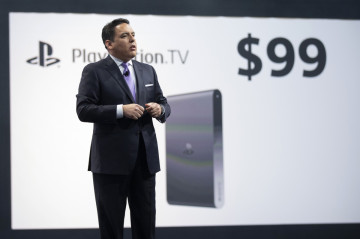 PS Now is an ambitious streaming service making Sony's huge gaming library available for a subscription fee and without the need for a games console. While the service will work with PlayStation devices, it will also be available through certain Sony television sets and now, any television with a PSTV attached.
PSTV will launch in the UK this autumn for £84.99 and will be bundled with a DualShock 3 controller. It will also be compatible with the PlayStation 4's DualShock 4 controller.
In tandem with PlayStation TV, Sony will also produce TV shows – starting with Powers, a sci-fi series based on the comics by Brian Michael Bendis set for later this year.
The device itself is a sleek black box embossed with the PlaySation logo. It has 1GB of internal memory and will support Wi-Fi, Bluetooh and Ethernet. It will however only support an output of 720p, not 1080p.
Sony's hand-held PS Vita currently supports Netflix, YouTube and Hulu Plus, among others, so these services are sure to be made available on PlayStation TV as well.