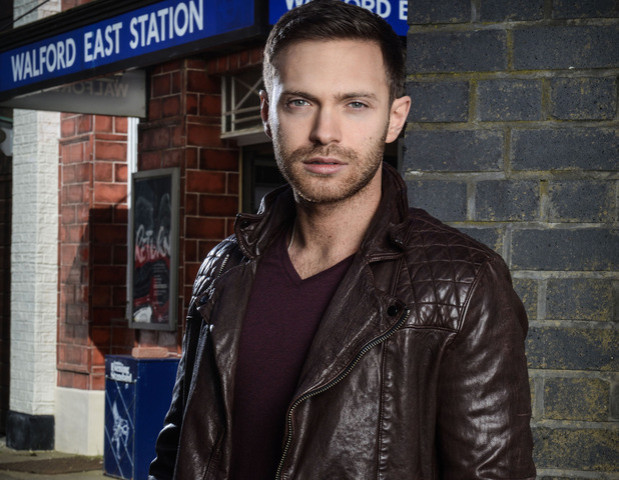 EastEnders star Matt Di Angelo has revealed that he does not mind getting 'punched in the mouth' as long as the soap's upcoming rape storyline encourages at least one victim to seek help.
Speaking to the Daily Mirror, the actor who plays Dean Wicks on the BBC show, says he is expecting fierce backlash after viewers watch his character attack Queen Vic landlady Linda Carter in a series of shocking scenes.
"If I have to get abuse on Twitter and a punch in the mouth, I'm fine with that, as long as one person speaks out. I don't care if we get 100,000 complaints if it helps out one person," he told the paper.
Di Angelo has done a complete 180 after initially refusing to be involved in such a harrowing storyline, telling the Sun he thought the rape scandal was "mental".
He now believes that if handled well it will raise awareness.
"My initial response was, "F**k off! That's mental. I don't want to do that," he said.
"After a long discussion we realised when you're involved in an institution like EastEnders it comes with a responsibility to address these kinds of situations.
"Your face is recognisable as the character, so to be associated with that crime is tough."
In scenes to be aired 6 October, viewers will see Dean attempt to kiss and touch Linda, played by actress Kellie, despite her protests.
Following the shocking rape, a traumatised Linda discovers that she is pregnant but does not know if the baby's father is Dean or husband Mick.