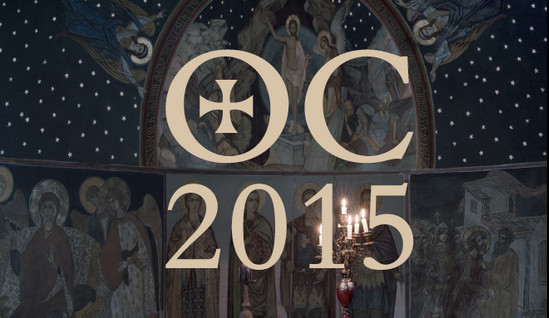 A group of gay Eastern European orthodox church members have resorted to temptations of the flesh to drum up interest in their controversial religious-themed calendar.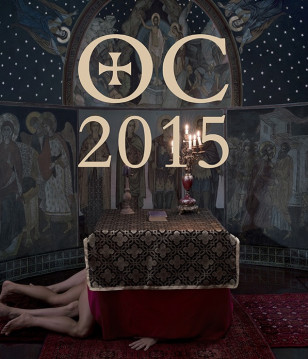 The group has produced The Orthodox Calendar, a collection of racy pictures of semi-nude men and fellow gay-friendly members of the Eastern European Orthodox Church members.
The calendar aims to "create the very first organized global effort against homophobia" in the region, and "counteract the negative and outdated influences of most of the Orthodox Church leadership".
A statement on the group's website says the calendar "takes an ironic approach to the Orthodox Church itself, which in recent years has been embroiled in artist repression, questionable behaviour and homophobia".
In response to previous calendars – which have been produced following open castings and on sale since 2012 – the Romanian Orthodox Church refuted the calendar producers' claims, saying the models are merely "posing as Orthodox priests" and that the product is "indecent" and created with an "obvious intention to calumny and defame Orthodox ministers and desire to promote and justify their own ideology."