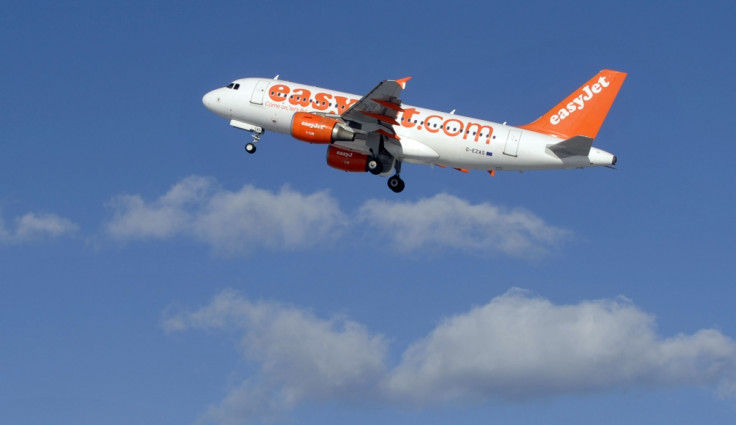 The co-pilot on an easyJet flight was forced to take control of a plane and make an emergency landing in Italy after the captain passed out at the controls. The aircraft was flying from Gatwick to Crete and safely landed at Venice's Marco Polo airport.
Paramedics met the plane, which was carrying 164 passengers on the tarmac and took the captain to hospital where he is said to be in a non-life threatening condition. No injuries have been reported. A spokesman for the carrier confirmed that the flight was redirected "as a result of the captain requiring medical assistance".
"The First Officer performed a routine landing in line with procedures," the easyJet spokesman said. "The aircraft landed safely and was met by emergency services on arrival. The safety and well-being of its passengers and crew is easyJet's highest priority." The plane departed from Gatwick Airport at 7:25am BST and landed in Venice around 12pm.
Earlier this week (5 October), an American Airlines pilot died mid-flight despite desperate attempts to save him. Michael Johnston, 57, from Utah was flying from Phoenix to Boston when he became incapacitated. He is thought to have died from a heart attack. The aircraft's first officer was forced to take control and make an emergency landing in Syracuse, New York with 152 people on board.
In another incident on 6 October, a United Airlines flight was diverted to Albuquerque, New Mexico after a pilot was taken ill and blacked out. The captain's co-pilot safely landed the plane and his colleague soon regained consciousness.