A third of businesses believe that the cost of postage and delivery logistics will stunt their growth over the next yea, a survey has revealed.
The YouGov survey, on behalf of online marketplace eBay UK, shows that 31% of Small- and Medium-sized Enterprises (SMEs) feel that postage costs and delivery logistics will limit their ability to grow, while three quarters of respondents state that overseas shipping costs hinder their chances of obtaining new customers in other countries.
Level the playing field
Tanya Lawler, the vice president of eBay in the UK, said: "We have been calling on the government and policy makers for years to do more to level the playing field for Britain's army of SMEs by reducing postal costs and improving delivery and logistics services. These diverse businesses are vital to the UK because they are the engine of our growth at home and abroad, with more than four in five small businesses on eBay in the UK selling internationally."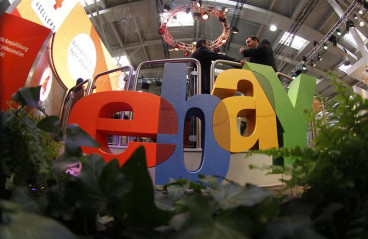 Paul Robinson, the owner of Premier Lingerie in Darlaston, in the West Midlands, and runs an eBay shop, commented: "Postage costs us a fortune on every order. We took the step to subsidise the postage on both UK and export services otherwise we wouldn't get any orders. This impacts upon our bottom line but it is a necessary measure to maintain competitiveness particularly overseas, which accounts for 80% of our business."
With the general election around the corner, other issues that cropped up in the study that SME owners want politicians to focus on include lowering taxes for all businesses (48%), investment in faster broadband (31%), improved postal and delivery services (27%), better advice on setting up and running an online business (17%), more police effort to tackle cybercrime and fraud (16%).