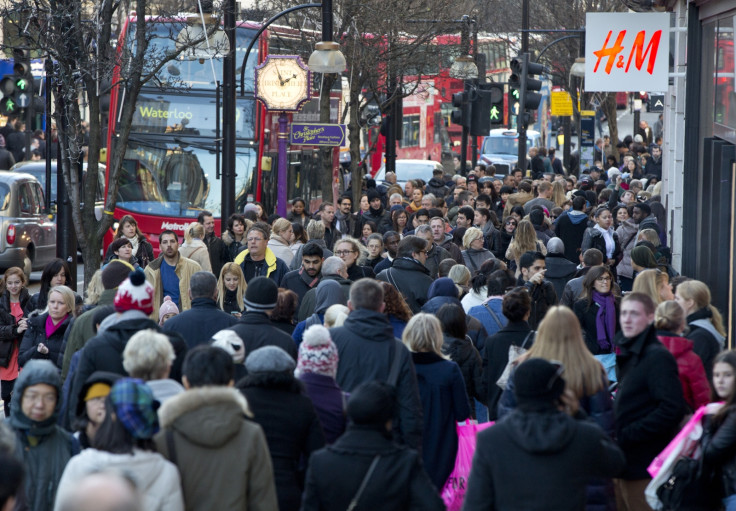 The "Brummie" accent is the ugliest accent in the UK, according to a poll from YouGov.
The survey of 2,018 people, conducted between 27 and 28 November, found that the Birmingham twang gained a net score of -53 for attractiveness, 20 points below than the second-lowest (the "Scouse" accent) on -33.
The pollster warned that unearned features, such as accents, still have an impact on success, in employment, social life and elsewhere.
The survey found that the most attractive accent, with a net score of 42, is the "Southern Irish" accent.
"There are some vast differences in perceived attractiveness of accents by age," the report said.
"The West Country accent is considered the most attractive to over-60s. 63% of the oldest generation see it as attractive, compared to only 22% of 18-24 year-olds," the report explained.
"The opposite perception has developed for Northern Irish, with most 18-24 year-olds (54%) seeing it as attractive compared to only 37% of over-60s. Geordie, the Newcastle accent, also has a greater appeal to older British people."