Ebay: Small businesses feel banks are failing them and times are tougher under coalition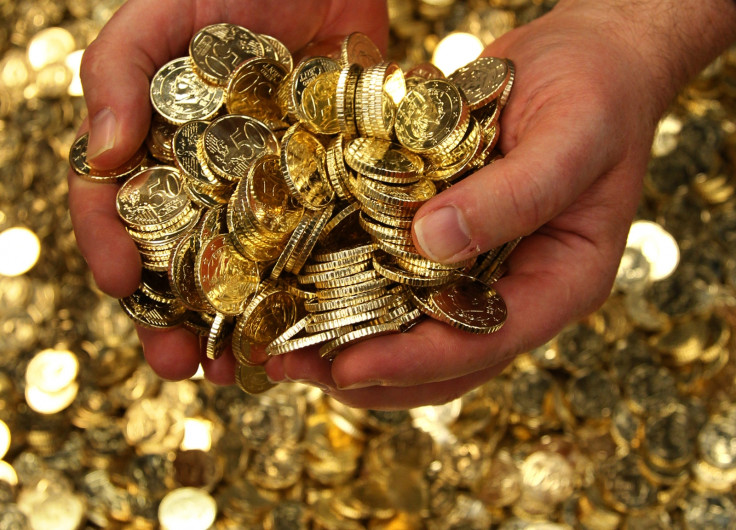 Small businesses believe that they are not getting the support from banks that they did before the credit crunch and that things have only got worse for them since the coalition came into office five years ago, according to a new report.
Research from e-commerce giant eBay, conducted by YouGov, shows that 65% of businesses believe that banks are not lending as much as they should to smaller firms, and six in 10 believe that it is now harder to get credit than it was pre-coalition.
However, the survey also reveals that Britain's budding businesspeople are taking matters into their own hands as almost three quarters no longer rely on support from banks, and 62% of small businesses said that they don't need support to be successful.
Britain's big four banks, in the form of Barclays, HSBC, Lloyds and RBS, make up 80% of UK SMEs' banks, but a third said that they didn't have trust in their chosen financial institution.
Tanya Lawler, vice president of eBay in the UK, said: "Small businesses are increasingly confident about their prospects, with two thirds [64%] of those that we've spoken to predicting an increase in sales over the next 12 months.
"However, this confidence in the economy is not translating into confidence in the banks, as reflected by the high proportion of SMEs no longer reliant on banks for funding. We'd like to see more done to connect viable SMEs with alternative sources of funding that can spur sustainable growth."
© Copyright IBTimes 2023. All rights reserved.