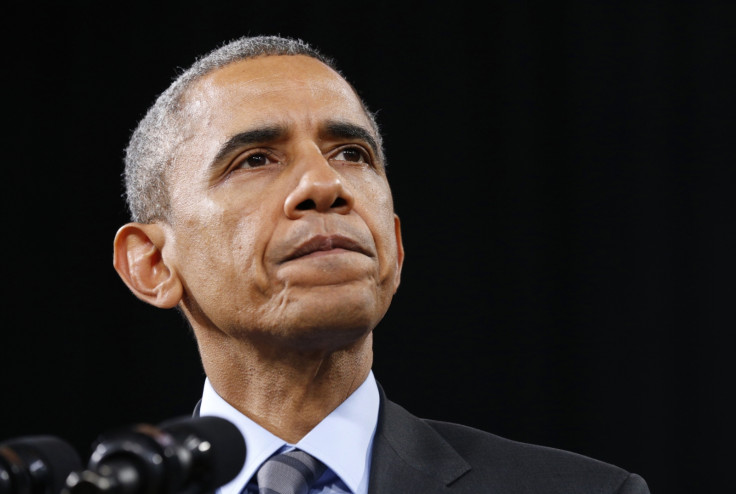 President Barack Obama has called for Congress to approve $6bn (£3.8bn, €4.8bn) in aid to fight the Ebola outbreak in West Africa.
He made the announcement while congratulating researchers from the National Institutes of Health which published positive trial results last week for an Ebola vaccine.
"Every hot spot is an ember that if not contained can become a new fire, so we cannot let down our guard even for a minute," Obama said. "And we can't just fight this epidemic. We have to extinguish it."
More than 6,055 people have died from the virus in Liberia, Sierra Leone, and Guinea
He said the United States needed to help these affected countries to build better health systems to prevent potential outbreaks.
"It is a smart investment for us to make. It's not just insurance. It is knowing that down the road we're going to continue to have problems like this, particularly in a globalised world where you move from one side of the world to the other in a day," Obama added.