Ebola Outbreak: North Korea believes the US created the deadly virus to conduct 'bio-terrorism'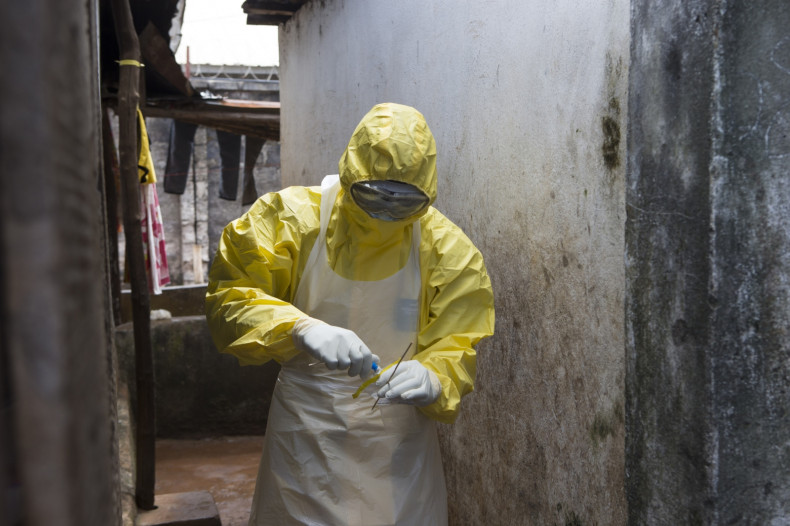 North Korean officials have claimed that the United States is behind the Ebola outbreak in West Africa, because of its aim to carry out "biological warfare".
The state-run Korean Central News Agency (KCNA) released a statement which said that North Korean "citizens are now strongly demanding that the United States be brought to [an] international tribunal for its flagrant human rights violations".
The statement added that the US should be punished because of "the fact that the deadly Ebola virus was reported to be spread by the US, kingpin of human rights abusers in the world".
Hong Sun Gwang, vice-president of the country's State Sanitary Inspection Board, claimed in the statement that "an aide to ex-US President Reagan" had "disclosed in an article" that America had "developed a progenitor of [the] Ebola virus" with the "purpose of launching a biological warfare."
Gwang added that the US acts as a "human rights judge" in the international arena, pulling up other countries over "human rights records".
"The US is the A-class criminal that should face a stern punishment by mankind for its unprecedented human rights violations," said Gwang.
The Asian nation reacted strongly to news of the Ebola outbreak earlier this year with borders closed to tourists and a 21-day quarantine for anyone attempting to enter the country.
Over 6,000 people have died from the virus and 16,000 cases have been reported, according to the World Health Organization (WHO).