Ebola: 'Briton Dies in Macedonia after Showing Disease Symptoms'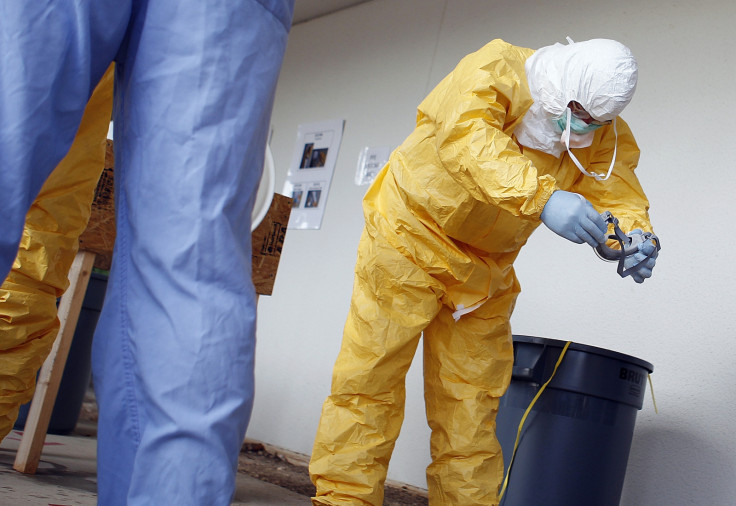 A British national suspected of having Ebola has died in Macedonia.
A senior government official in the Balkan country told news agency Reuters the man died after possibly contracting the deadly virus that has killed more than 3,500 people in West Africa.
The official, speaking on condition of anonymity, claimed that a second Briton had also shown symptoms of the disease.
The first man was said to have passed away as he was being treated at the Clinic of Infectious Disease in the country's capital, Skopje.
No further details were immediately available.
The British foreign office said they were looking into the report.
If confirmed, the man would be the first British national to die from Ebola during the current outbreak.
The development came as the UK Government followed the lead of the White House, approving the screening measures for Ebola at international airports.
© Copyright IBTimes 2023. All rights reserved.