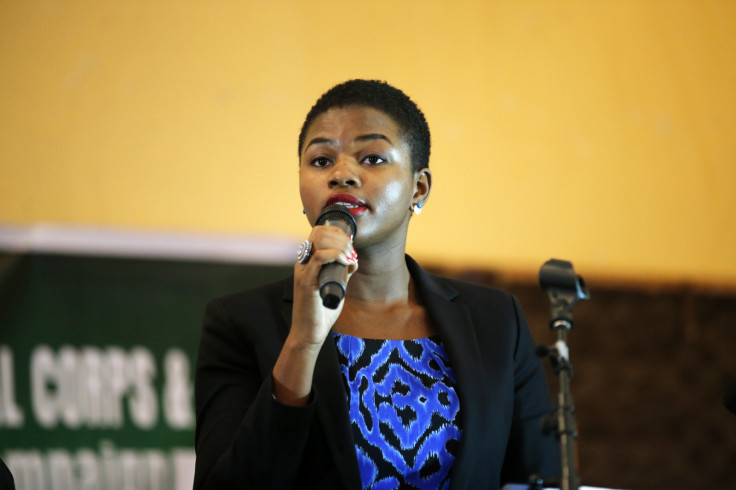 Another Sierra Leone doctor has died from Ebola, just a day after two other doctors had succumbed to the virus.
Dr Aiah Solomon Konoyeima, who worked for a children's hospital in Freetown, is the tenth doctor in the country to die from Ebola, reports AP.
That is higher than the overall fatality rate of 60% in the recent outbreak.
The country's medical association representing junior doctors met President Ernest Bai Koroma to request better care and necessary life-saving equipment for doctors.
The disease is spread through the bodily fluids of people showing symptoms, placing doctors and healthcare workers at maximum risk.
Almost 600 healthcare workers have been infected in the West African nations during this epidemic, and 324 of them have died.
More than 100 of these deaths have been in Sierra Leone, according to the WHO.
The country has poor medical care and started with just two physicians for every 100,000 people at the beginning of the outbreak.
Ebola has infected over 17,500 people, mostly in Guinea, Liberia and Sierra Leone. Of those, almost 7,000 have died.
WHO had acknowledged last week that an increase in Ebola cases in Sierra Leone meant the country was running behind the target of 70% isolation and 70% safe burials. But the situation is improving with the country able to isolate at least 60% of the cases, reported AFP.
The WHO is now gearing up to meet a new target - 100% isolation of patients and 100% safe burials by 1 January.