'Ebola man' quarantined at US embassy in Nicaragua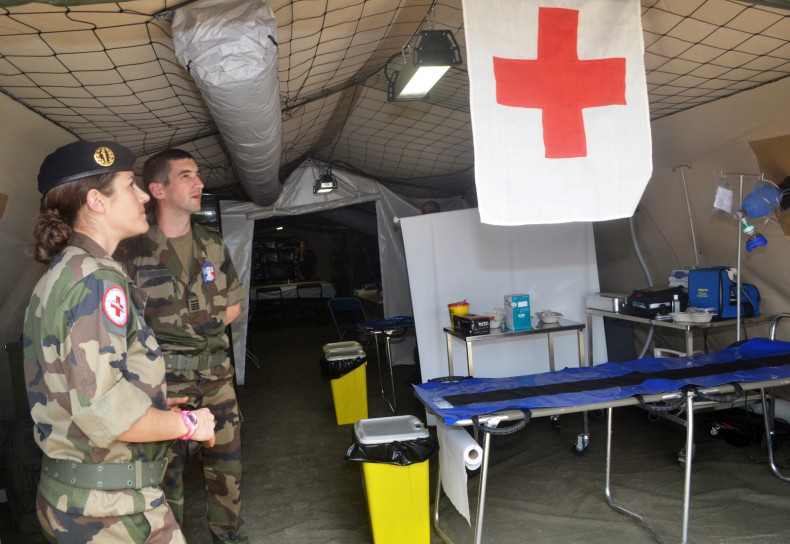 A member of staff at the US embassy in Nicaragua has been quarantined due to concerns about Ebola.
The unnamed 51-year-old man, who has travelled to Liberia within the last three months, was isolated at his home after arriving back in Nicaragua on 12 April, and a medical team has been ordered to visit him twice daily.
The Nicaraguan government has demanded the US send a plane "with all the equipment necessary" to collect him, according to the BBC.
The embassy claimed that, while the man had indeed travelled to Liberia, he did not come into direct contact with any Ebola patient, and prior to his return to Nicaragua he was examined by the US Center for Disease Control and Prevention, which confirmed no symptoms of hemorrhagic fever.
Carlos Saenz, head of epidemiology at the health ministry, said: "The man confirmed that he had spent time in health facilities where Ebola patients are being treated.
"The man does not show any symptoms of the disease and the measures are strictly preventive," he said.
Liberia was one of the epicentres of the Ebola outbreak which ravaged Africa last year, and has claimed over 10,000 lives in 15 months.