High hopes for new Ebola drug given to military nurse Anna Cross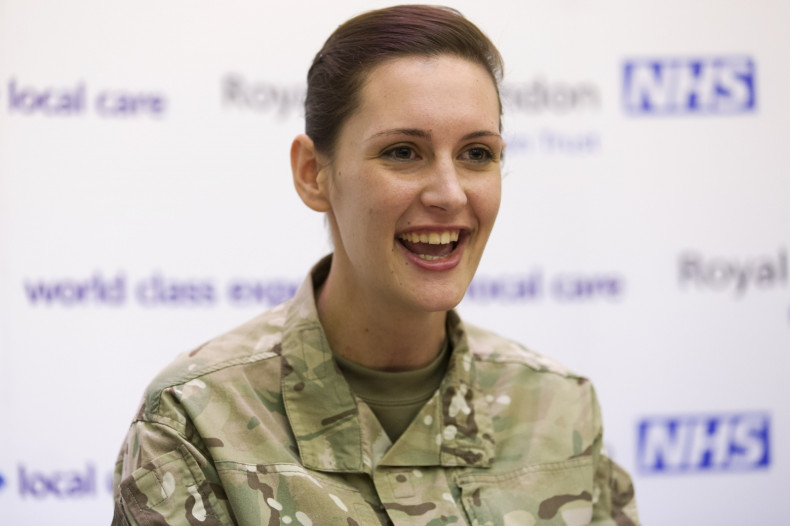 An experimental drug may be the best way to fight the deadly Ebola virus. That or strawberries.
Corporal Anna Cross, 25, was the first person to be treated with MIL 77 after contracting Ebola while working in Sierra Leone.
The military nurse was declared free of the virus on Friday (27 March), following two weeks of treatment at London's Royal Free Hospital, where she also ate "punnets" of strawberries and watched David Attenborough documentaries to help keep her spirits up.
An infectious diseases specialist at the hospital, Dr Mike Jacobs, said MIL 77 is closely related to ZMapp, the drug used to treat nurse Will Pooley – the first Briton infected with the virus.
No conclusions
But Dr Jacobs said it was too early to draw conclusions about the drug's effectiveness, and that it would need to be used more widely.
"Cross having recovered doesn't tell us [MIL 77] works because, in one patient, we just can't draw that conclusion," he said. "On the other hand, we wouldn't have used the medicine unless it was hopefully going to be of benefit to her.
"What I can tell you is that the treatment went very well," he added. "It caused no side effects that we were able to elicit and we were very happy with its use."
MIL 77 is manufactured in China, and, like ZMapp, is a combination of antibodies given intravenously.
Experts at the Royal Free said a limited supply is available should anyone need it.
ZMapp alternatives
After stocks of ZMapp ran out in January, Scottish nurse Pauline Cafferkey – who contracted Ebola in the same clinic as Cross that month – was treated with plasma donated by survivors of the virus.
"This is fantastic news that another individual admitted to the Royal Free has recovered from Ebola," said Professor Jonathan Ball, a professor of Molecular Virology at the University of Nottingham.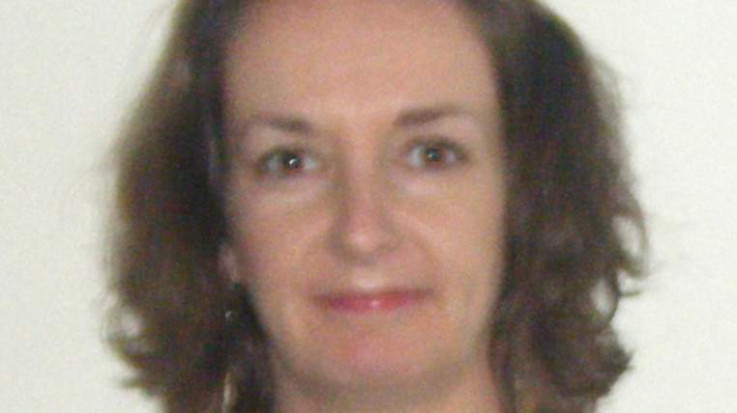 Pauline Cafferkey was cured of Ebola, after receiving an experimental treatment in London.
handout
"She was given an experimental drug, but it is impossible to say whether or not this directly contributed to her clearing the virus.
"In order to know whether a drug does work we need experimental trials and thankfully trials of various drugs are underway in West Africa, where Ebola virus is still doggedly clinging on."
More than 10,000 people have lost their lives from Ebola in West Africa, with Sierra Leone, Guinea and Liberia being the worst affected countries.
Cross is the third UK worker to be treated for Ebola at the Royal Free.
The British Army reservist was admitted on 12 March, contracting the virus after spending a month volunteering in Sierra Leone. It is not known how she was infected.