Ebola Outbreak 'Could Get As Serious as Aids Epidemic' Warns Jeremy Hunt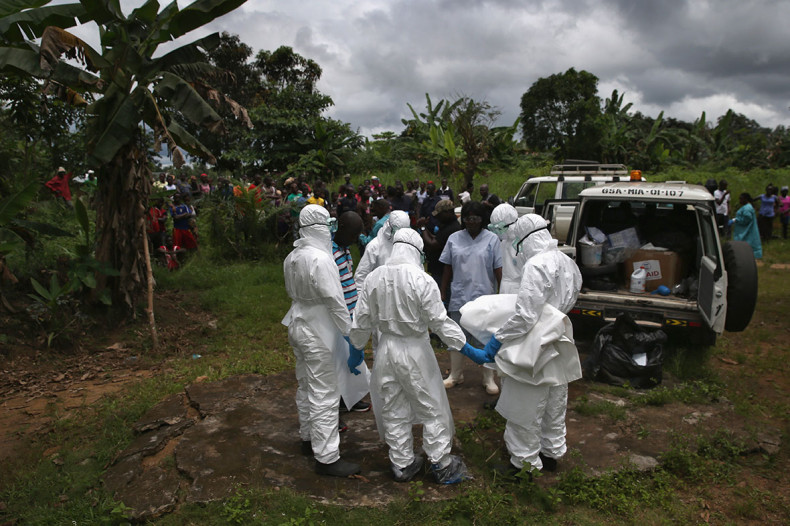 The Ebola outbreak, which has killed more than 4,000 people, could become as serious as the Aids epidemic if it is not contained, Jeremy Hunt has warned.
The health secretary said if the Ebola disease is not properly controlled, it could become as widespread as the virus that has killed more than 30 million people worldwide.
Hunt previously said it was likely people in the UK will be diagnosed with Ebola before Christmas but does not expect the number of infections to exceed 10.
Heathrow Airport has already started advanced screenings on incoming passengers from infected countries, such as Liberia and Sierra Leone, in an attempt to stop the virus spreading to the UK.
Gatwick and Eurostar are the next terminals to begin screening of its passengers.
Speaking to the Times, Hunt said: "This is a global health emergency we haven't seen for years.
"Possibly it could get to the scale of the Aids epidemic. The impact it could have could be absolutely huge.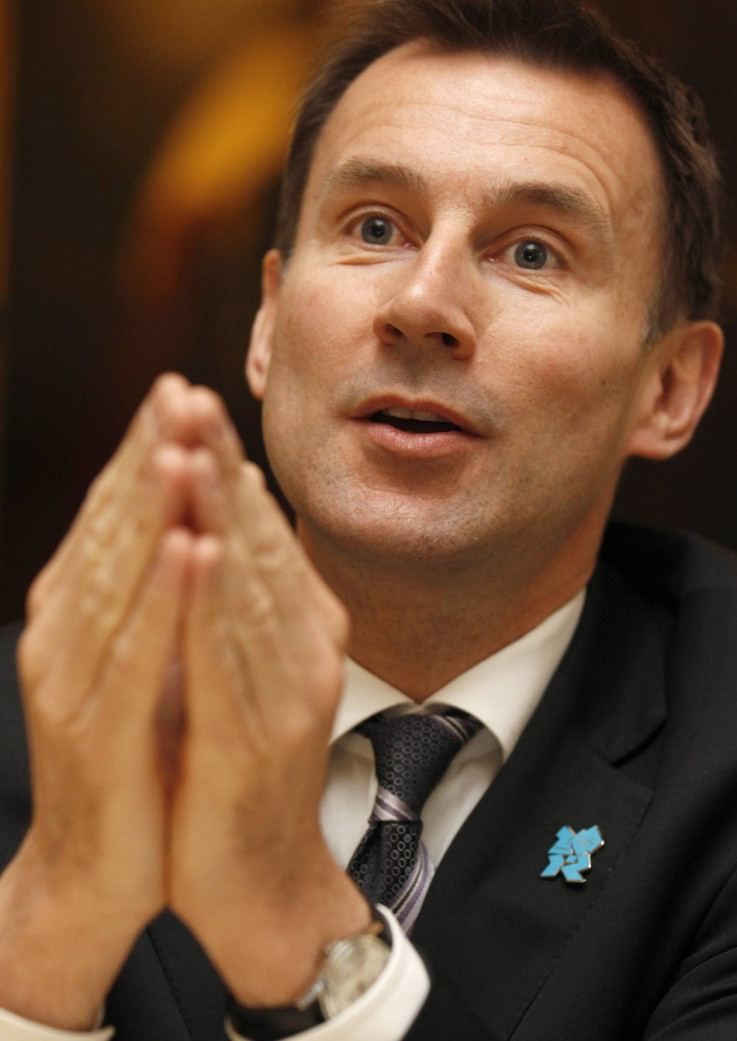 Health Secretary Jeremy Hunt says the Ebola outbreak is becoming as serious as the Aids
Reuters
"If we are going to make our country safe we need to make sure the virus is contained. It is a global phenomenon."
Hunt added the "single most important way" of preventing Ebola from reaching the UK is to stopping the spread in West Africa. There have already been fatal cases of the virus confirmed in Spain and the US.
The World Health Organization (WHO) described the current outbreak as the "most severe, acute health emergency seen in modern times".
Margaret Chan, head of WHO, said: "I have never seen a health event strike such fear and terror, well beyond the affected countries. I have never seen a health event threaten the very survival of societies and governments."
Announcing the plans to begin advanced screening in Heathrow – which will include questions about where the passenger has travelled and taking their temperature to check for fever – Hunt told the House of Commons: "Whilst there are no direct flights from the affected region, there are indirect routes into the UK.
"In the next week, Public Health England will start screening and monitoring UK-bound air passengers identified by the Border Force coming on to the main routes from Liberia, Sierra Leone and Guinea.
"This will allow potential Ebola virus carriers arriving in the UK to be identified, tracked and given rapid access to expert health advice should they develop symptoms."