Ebola Treatment: Three African Doctors in Liberia Given Experimental Drug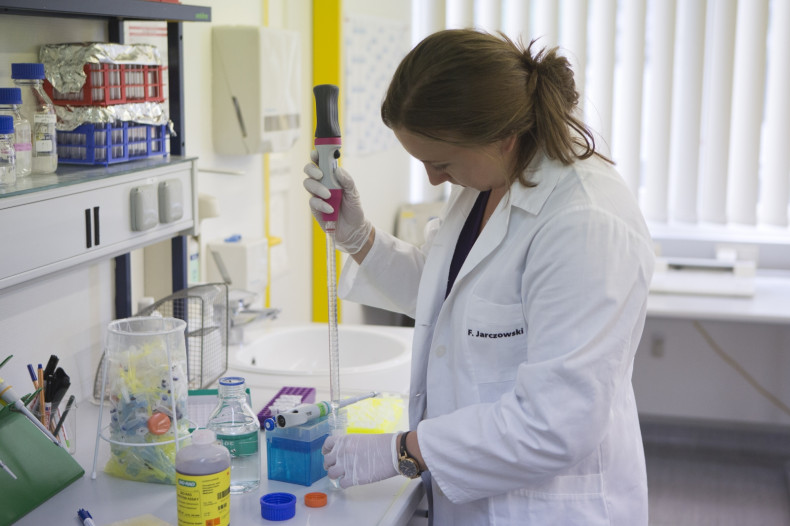 Two doctors from Liberia and one from Nigeria are the first Africans to be administered the experimental Ebola drug ZMapp, according to a NBC News report.
Details of their condition are not yet known.
Doctors Zukunis Ireland and Abraham Borbor from Liberia and Dr. Aroh Cosmos Izchukwu from Nigeria are the three doctors.
"Three doctors are currently being administered treatment with the experimental Ebola drug ZMapp. Treatment began on Thursday evening," said Dr. Billy Johnson, chief medical officer of John F. Kennedy Medical Center in Monrovia where two of the doctors served.
A healthcare worker at the Elwa center, which is housing the sick doctors, confirmed that they were into their third day of a six-day ZMapp treatment.
Liberia had received three doses of the Zmapp serum last week.
The drug has been administered to two American healthcare workers and a Spanish priest. The U.S. workers' health has reportedly improved but the priest died.
The drug manufactured by growing antibodies in tobacco leaves is in short supply and a Canadian firm has announced that it would supply 1000 doses of another experimental drug for use in the African nations.