Ebola: WHO Experts Suggest Tapping Blood Of Survivors As Potential Treatment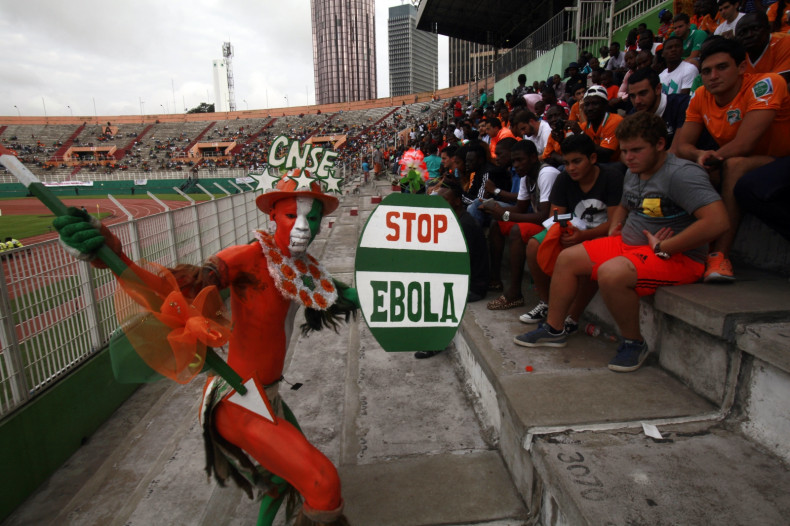 Using the blood of Ebola survivors could be a simple treatment that might help those infected with the virus, according to experts assembled by the World Health Organization to look at issues of safety and effectiveness.
The two-day meeting at Geneva saw the WHO's blood network, a group of blood regulators, moot the idea, reports AP.
WHO estimated the first batches of survivor blood could be available by the end of the year. It had identified several survivors as potential donors, but acknowledged "logistics of blood collection was an issue".
"You would need to come up with how much you should give, how long, and what's a safe infusion rate," said Michael Kurilla, director of BioDefense at the US National Institutes of Health.
"If you know what the potency of the serum is, you could theoretically help the body clear Ebola out of their cells before it can do too much damage."
The blood of survivors contains antibodies produced by the body's immune system to fight pathogens like the viruses. They remain in the blood ready to fight off any future infections by the same pathogen.
In July, blood from a 14-year-old boy who survived Ebola was given to American doctor Kent Brantly, who was infected in Liberia. While Brantly recovered, it is not known if this was due to the blood plasma from the boy or the experimental drug ZMapp given to him.
ZMapp also works by producing antibodies, but artificially.
Blood from survivors of diseases including Ebola, bird flu and anthrax has been tried in the past and worked best in diseases where there's a toxin, like anthrax and tetanus.
Meanwhile, WHO announced that two potential vaccines against the Ebola virus ravaging West Africa could be available as soon as November and would first be given to health care workers.
In what is being termed as unprecedented acceleration of drug development, bypassing usual protocols, the two vaccines not yet studied in humans, will be put through initial tests of their safety and immune system effects beginning this month in a small number of volunteers in Britain, the United States and Mali, which borders Guinea, where the outbreak emerged.
The disease has now killed nearly 2,100 people over the past six months.