Top ECB official says central bank working on licensing rules for fintech
Daniele Nouy believes the nascent but important industry needs guidelines as digitisation proliferates.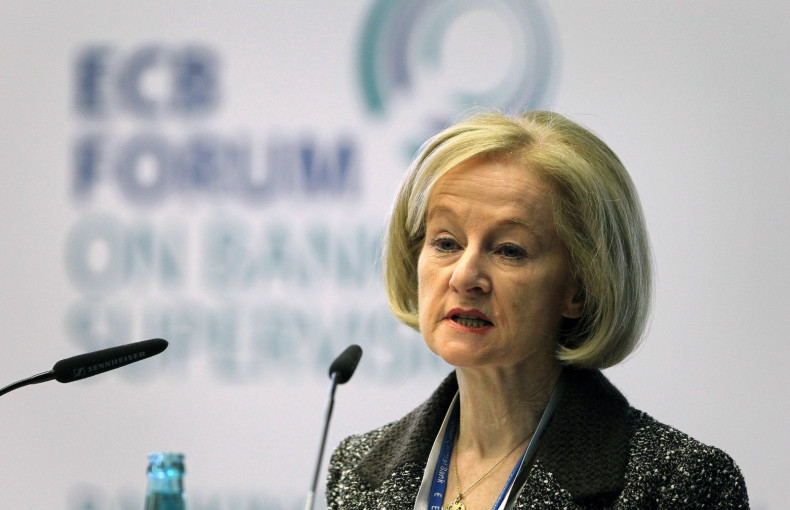 The European Central Bank is currently working on new licensing guidelines that would include financial technology or fintech firms, a top official said on Wednesday (6 September).
Speaking at the Handelsblatt conference "Banken im Umbruch" in Frankfurt, Daniele Nouy, chair of the supervisory board at the ECB, said: "We are devising a guide on licensing that also covers fintechs. This guide will be published shortly for the purpose of a public consultation."
The ECB official also said digitalisation is "taking apart" the value chain of banking, enabling new companies to emerge which offer very specific services.
"They no longer have to set up fully fledged banking operations. The technical and financial hurdles have become a bit lower; the market has become more contestable," Nouy added.
Europe's nascent fintech sector has been grabbing market share from traditional lenders in a number of spheres from payments to lending, invoice financing to small scale bridging loans, attracting £5.5bn worth of investment in the first half of the year alone, according to industry sources.
As the size of fintech players grows, regulators around the world are scrambling to come up with a framework for regulatory oversight.