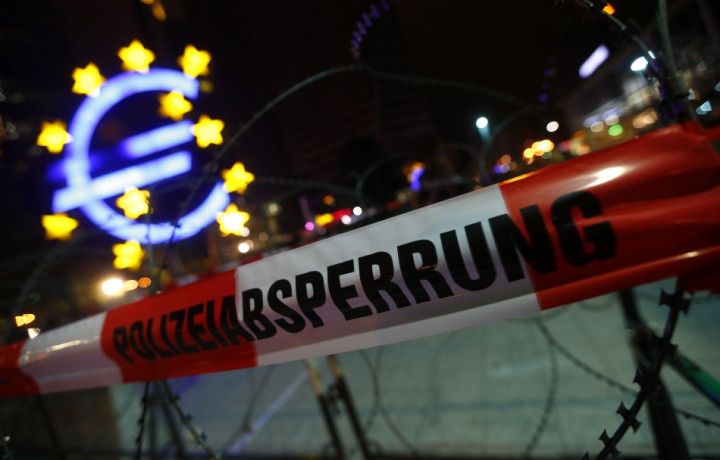 Nearly half of Germany's population are against the European Central Bank's bond buying programme which is aims to help struggling Eurozone countries saddled with sovereign debt.
According to a Forsa poll, 48% of Germans hope that their country's Constitutional Court will stop the ECB's Outright Monetary Transactions scheme, when the central bank has to defend the legality of the scheme.
However, 31% of Germans believe that the complaint about the programme not being legal is not justified.
ECB Board member Joerg Asmussen is in court over the next two days to argue against the Bundesbank chief Jens Weidmann over the legality of the OMT, following charges that its bond buying programme is an illegal scheme that bails out eurozone members via the 'backdoor'.
In 2012, the ECB launched the OMT, in order to purchase distressed debt from governments, which are struggling to cope and therefore threatens the stability of the single currency.
ECB President Mario Draghi has hailed the scheme as "probably the most successful monetary policy measure undertaken in recent time."
However, the head of Germany's Constitutional Court Andreas Vosskuhle said today that judges will not be swayed by the 'success' of the scheme, when it determines the programme is constitutional or not.
The ECB has yet to buy a single bond but more than 35,000 Germans have brought a complaint against the OMT, after becoming weary of forking out the largest Eurozone member slice of taxpayer money for bumper bailouts.