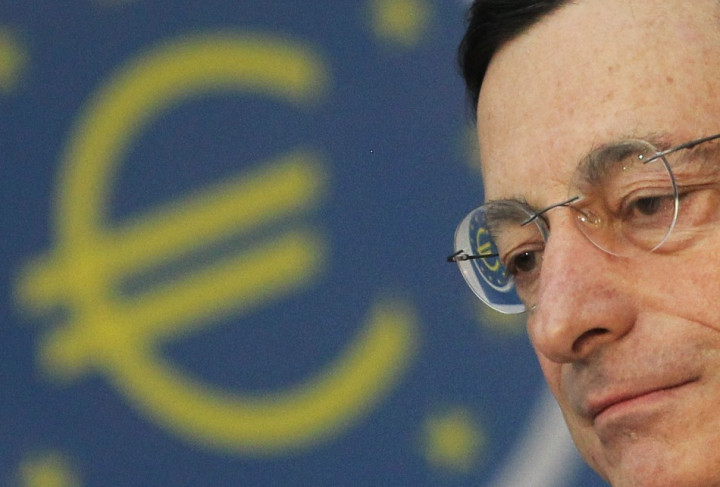 Almost three quarters of global fund managers expect more quantitative easing in the eurozone from the European Central Bank (ECB) within four months, according to a leading survey, as growth expectations fall sharply.
Eurozone leaders are still struggling to keep a lid on borrowing costs as political instability in Greece and a €100bn Spanish bank bailout - which may not be enough to save the financial institutions - weigh heavily on the global economy.
"Support for policy stimulus has grown. The majority of the panel now believes that global monetary policy is 'too restrictive'," according to the BofA Merrill Lynch Survey of Fund Managers for June.
The outlook for European economic growth fell alongside global growth expectations in June, as 45 percent of those surveyed expect a weaker EU than they did previously, compared to 31 percent taking a more negative outlook in May.
It is the lowest reading since January.
Many eurozone countries are wallowing in recession, such as Spain, Italy and Greece, and past quantitative easing from the ECB has failed to provide a conclusive end to the crisis.
The ECB has offered hundreds of billions of euros in low interest loans to banks, as well as arranged long term refinancing operations, and bought up corporate bonds.