Ecuador has begun burying people killed by the country's deadliest earthquake in decades, as hopes fade that any more survivors will be found. The government has put the death toll at 525, with more than 200 people still missing following the 7.8-magnitude earthquake. Most of the dead were in the Manta, Portoviejo and Pedernales areas.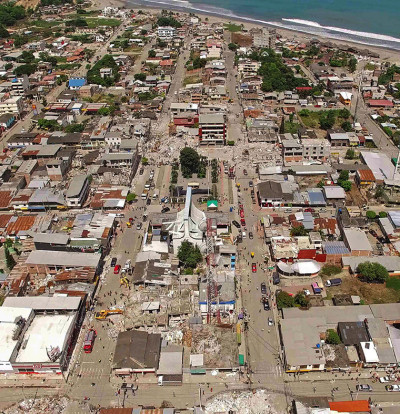 Officials expect more bodies to be found. The final toll could surpass combined casualties from earthquakes in Chile and Peru in the past decade. Among the dead were at least 11 foreigners, including an American and two Canadians.
Scenes of mourning multiplied all along Ecuador's normally placid Pacific coastline, where the tremor flattened towns and killed hundreds. Funeral homes are running out of coffins to accommodate so many casualties.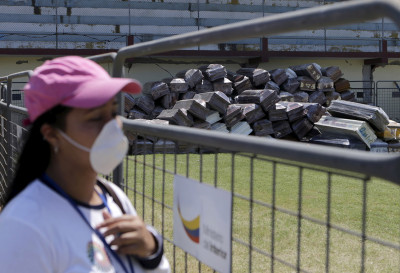 The earthquake destroyed or damaged about 1,500 buildings, triggered mudslides and left some 20,000 people homeless, the government said. It was the worst tremor in Ecuador since one in 1949 killed more than 5,000 people.
A fresh tremor rattled Ecuador overnight, a 6.1 magnitude jolt that was the strongest aftershock since the lethal earthquake. There was no immediate report of further damage. The US Geological Survey said the tremor was centred offshore, 25 kms west of Muisne, at 3:33 a.m. local time. The previous strongest aftershock was magnitude 5.7.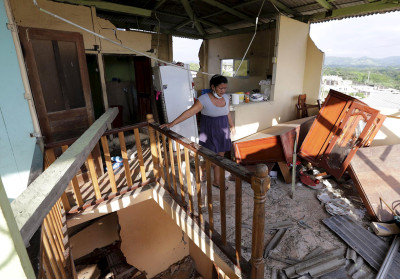 Rescuers with sniffer dogs, hydraulic jacks and special probes that can detect breathing from far away continue to search for survivors in the rubble. At least six were found in Manta on Tuesday (19 April).
One of the most hopeful tales was that of Pablo Cordova, who held out for 36 hours beneath the rubble of the hotel where he worked in Portoviejo, drinking his own urine and praying that mobile phone service would be restored before his phone battery died. He was finally able to call his wife on Monday afternoon and was pulled from the wreckage by a team of rescuers from Colombia. His wife had given up hope of ever seeing him again and had bought a coffin.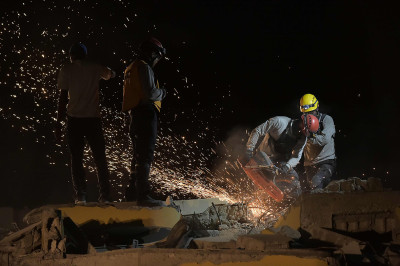 Rescue workers, who have arrived from Mexico, Colombia, Spain and other nations, said they would keep searching for survivors, but cautioned that time was running out and the likelihood of finding more people alive grew smaller with the passage of every hour.