Ecuador earthquake: Sprint, T-Mobile and AT&T offer free calls and texts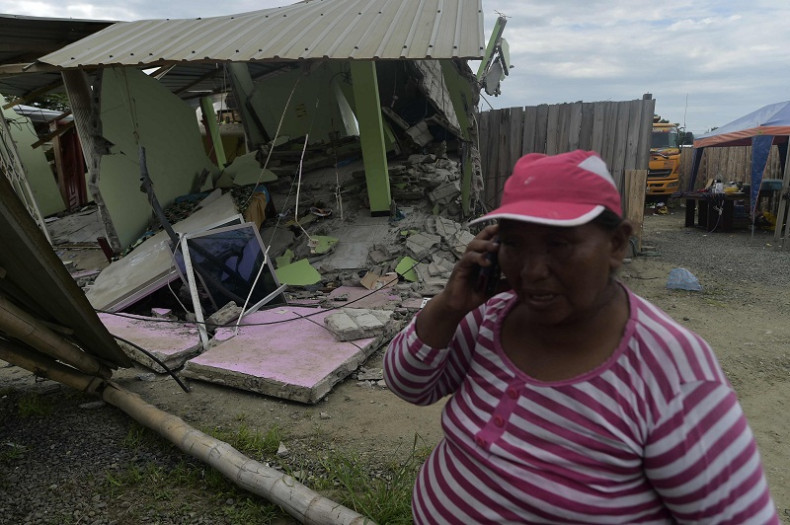 In wake of the devastating 7.8 magnitude earthquake that hit Ecuador this weekend, killing at least 262 people, several US carriers like T-Mobile, Sprint and AT&T have offered customers free call/text services to the country. More mobile carriers may join in offering such services soon.
"Our hearts and prayers go out to all of those personally affected by the earthquake in Ecuador this morning," said Sprint CEO Marcelo Claure. "During this difficult time we want to show our support for all Sprint, Boost Mobile, and Virgin Mobile customers who may have friends and family in the region by allowing them to connect without worrying about fees."
As for T-Mobile, a statement on the company website reads: "To help our customers connect with loved ones, T-Mobile is making it free to call and text from the United States (including Puerto Rico) to Ecuador as the country recovers from a devastating earthquake."
While the offer extends to any calls or texts made since 17 April till 24 April on Sprint, for T-Mobile customers it will be valid till 23 April. As for AT&T, the offer is valid only till 22 April.
Sprint and T-Mobile subsidiaries like MetroPCS, Boost Mobile, Virgin Mobile USA and GoSmart Mobile are also included in this scheme. While internet calling via Google, Skype, Viber and WhatsApp calling is always free, internet connectivity issues in disaster-struck areas leave worried relatives and friends with no choice but to resort to the traditional phone call and messaging.