Ed Miliband warns of rising intolerance against Muslims and Jews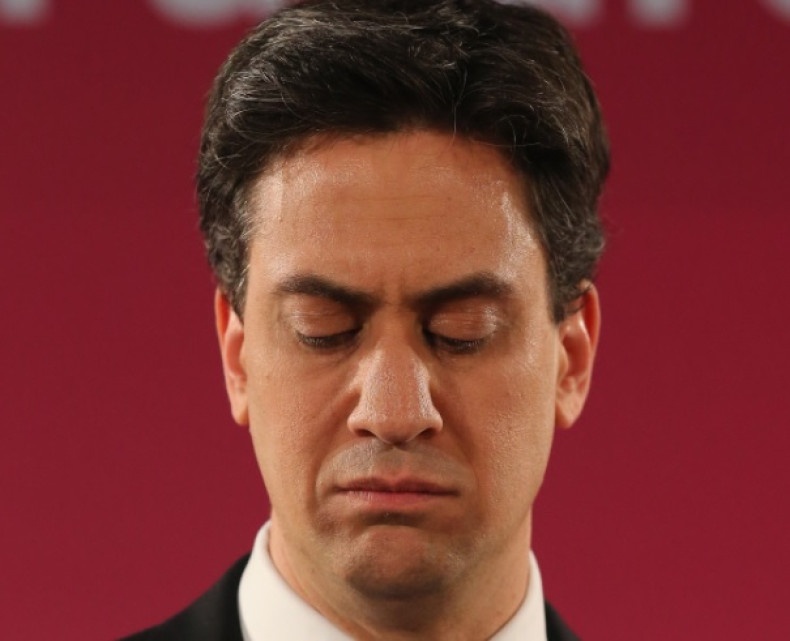 Ed Miliband has warned of rising hatred against Jews and Muslims in the wake of terror outrages such as the Charlie Hebdo massacre in Paris.
Speaking out against religious intolerance in a post on his Facebook page, the Labour leader said the number of Islamophobic and anti-Semitic attacks had doubled in the past 12 months.
"The violence and murder we have seen in recent weeks, stretching out from atrocities in the Middle East in countries including Syria and now Libya to European capitals like France and Copenhagen, has sent a chill down all our spines," said Miliband.
"There is real fear amongst Jewish families, amongst Muslim families, amongst all families, about what we are seeing. But recognition is not enough. Europe and its political leaders need to respond with unity against rising intolerance.
"We need to renew our vigilance and ensure every family of every faith can be secure in our country."
Blaming a "tiny minority of criminals" for committing atrocities which inflamed community relations, Miliband identified social media as fanning the fans of prejudice.
He also blamed a "perverted understanding of religion" among fundamentalists and called for reform of counter-radicalisation measures in Britain.
"We need to overhaul the government's counter-terrorism Prevent programme so that parents, families, neighbours, mosques, and friends are all in the first line of defence against violent extremism. And it means tracking and then de-radicalising fighters returning from Syria and Iraq."