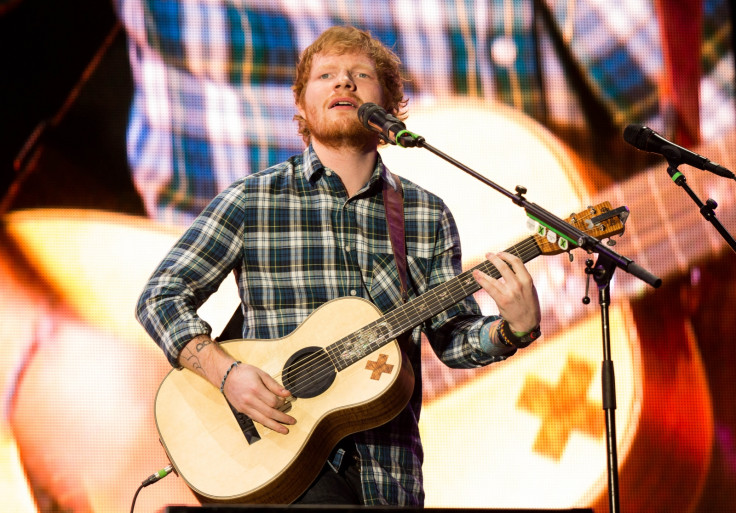 British singer Ed Sheeran may have all the success in the world but his ego has not inflated just yet. The Thinking Out Loud singer made British history in 2015 when he performed three sold-out shows at London's Wembley Stadium but Sheeran remains the same as he did before his global stardom according to Julie Jakobek, executive producer of a concert film company.
In July 2015, Sheeran became the first male solo artist to headline Wembley Stadium, which holds a staggering capacity of 90,000. It was a momentous occasion for Sheeran as the songwriter beat the odds to sell-out three consecutive nights at the iconic venue. Jakobek, whose company JA Digital has documented Sheeran's unprecedented rise to fame, has nothing but high praise for the A-Team hitmaker.
Jakobek told IBTimes UK: "We like to work with people who have a particular story to tell. The fact that Ed Sheeran was playing Wembley Stadium as a solo artist for three nights when people perhaps thought it wasn't possible, there's a real story to tell there.
"His whole story of how he started as a recording artist is pretty interesting and how hard he worked – that felt like a special story to tell because this is someone who really put the hours in, worked hard and never gave up."
The filmmaker continued: "He's such a warm character, he really is what you see. If nothing else, he's really as warm and engaging as you think he's going to be. There's no disappointment there at all so it's really nice to make a film with someone who is like that."
JA Digital have produced films for multiple artists including Mumford & Sons, Emeli Sande, Coldplay and David Guetta. However, the company landed a real coup when they were hired by superstar singer Adele to film a live performance of When We Were Young, a song featured on her comeback album 25.
Explaining how their footage shot at Church Studios, came to be used as the song's official music video, Jakobek said: "It didn't start off as that, it was at the very beginning of the [25 album] campaign and they just wanted to have some footage of live tracks. We did a similar thing with Mumford & Sons as well, they used the live footage for The Wolf and it became that video as well."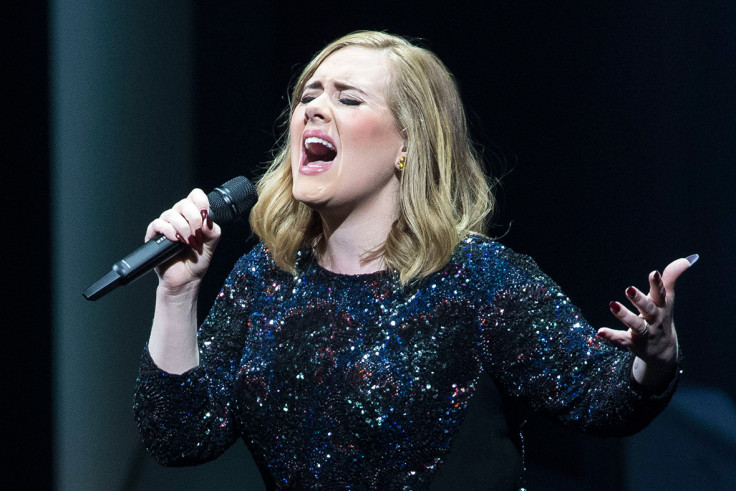 Jakobek added of their musical subjects: "We like to pull out really interesting stories. We've all seen so many films of bands on the road, behind the scenes, the dressing room and tour bus – we always try to do something different. A bit more human."
JA Digital have just celebrated the UK premiere of their Rolling Stones documentary ¡Olé Olé Olé! – A Trip Across Latin America. When asked if the company would consider branching out into producing biopics, Jakobek said: "Absolutely. It's really about stories and whatever that story is, it's bringing out something different.
"Any kind of artist – it doesn't just have to be musicians either it can be any kind of story. We like to work with the big, iconic artists and the emerging artists as well. We're just searching for stories really that have the most to tell."
Watch Adele's When We Were Young music video: