If you thought The Rolling Stones had seen it all, then you would be mistaken. The legendary British rock band were humbled like never before on their recent tour of Latin America, and fans can watch the momentous trek unfold in the band's new documentary, ¡Olé Olé Olé! – A Trip Across Latin America. Aside from the heartwarming reactions from their Latin fans, it is the bonding moments between rockers Mick Jagger and Keith Richards that would leave viewers cooing.
Set to air on Channel 4 tonight (19 November), the film follows the Gimme Shelter hitmakers as they performed stadium shows in countries including Argentina, Brazil and Mexico throughout February and March, leading to the climactic, one-night-only performance in Havana, Cuba.
The Rolling Stones, also consisting of Ronnie Wood and Charlie Watts, made history with the free Cuba show. It became one of the biggest open-air concerts in Havana's history with approximately 500,000 fans turning up to see the rockers in action. With such a milestone performance, it is no surprise that Jagger, 73, and Richards, 72, brushed aside their famously turbulent friendship to bask in the glory together.
In one particularly touching and hilarious scene, the singers are seen in a dressing room rehearsing their 1969 classic Honky Tonk Women before recalling a fond memory of a shared love interest.
Addressing the unique friendship between the two, ¡Olé Olé Olé!'s executive producer Julie Jakobek told IBTimes UK: "We only see it when it's good. If there's ever any negative, we don't see it. The warmth and respect between them and the appreciation for what they have, you can see it in the film. You can see their relationship on stage and they clearly enjoy performing together and appreciate what they've achieved together."
If anyone has any idea of the Rolling Stones' genuineness it is Jakobek, whose company JA Digital has produced four of the band's films to date. Explaining how Richards and Jagger bonded over the Latin America tour, Jakobek continued: " The negative side of it is fairly well-documented over the years, but that's not what we see. Over the four films we've made, what you see on stage is what we see as well. It feels very authentic to us. It also seems to be increasing – we filmed the Hyde Park show and you can see them joking around, those little looks between them. But if you compare that with Cuba, it seems even more so this time."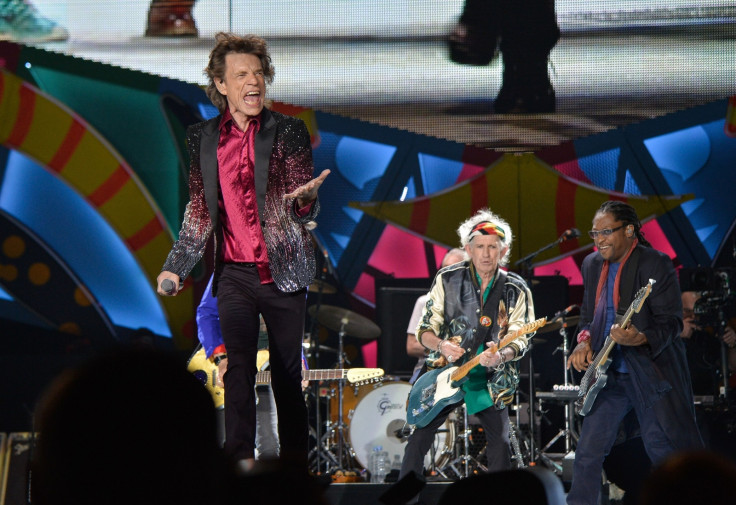 Aside from Cuba, The Rolling Stones are arguably even more adorned in Argentina, where fans affectionately refer to themselves as 'Rolingas'. The sheer scale of their popularity in the country is fully depicted in the documentary, with many devotees flashing tattoos of the band's iconic tongue logo and camped outside the hotel room where they believe Richards to be staying.
Jakobek said of the unprecedented fan reaction across Latin America: "It was pretty spectacular, I have to say. Cuba and Argentina are the places that stand out for me. The fans were just unlike anything I've seen. I've watched quite a few bands in quite a few countries, and I don't think I've ever seen fans like that. They were so passionate and so excited. I think it's a cultural thing, and the history as well. The fact that so many of those countries were banned from playing rock and roll music: you could have been arrested in Mexico and Cuba."
The filmmaker continued: "You hear them talking as well that you could be arrested for not only playing a Rolling Stones record but owning one, which is so far removed from anything that we understand. There are people there who never expected to see such a concert, especially for free, in Cuba. That particular moment in Cuba's history was really poignant. It couldn't have happened at a better time with Obama's visit, and that wasn't planned."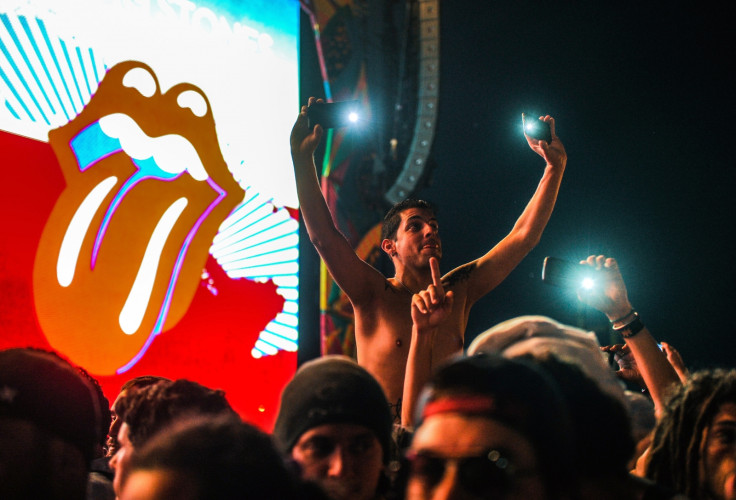 Ah, yes. The sudden visit from President Barack Obama, which forced the Rolling Stones to delay the Cuba concert by a week. With the show still in the planning stages, it was a huge blow to the band's tour production team, but ultimately, the two events perfectly symbolised Cuba's potentially prosperous future.
Jakobek said: "We started to discuss this possibility with the band about a year ago, so Obama's visit probably wasn't even known to Obama! The timing couldn't actually have been better for a real celebration, and tapping into that feeling of hope and the potential for a different future. It was really special."
With such a memorable trip, it must be difficult for Jakobek to single out one special moment. However, she admits it was fascinating to watch the aging rockers revel in the audience atmosphere the same way they perhaps did when they started out more than 50 years ago.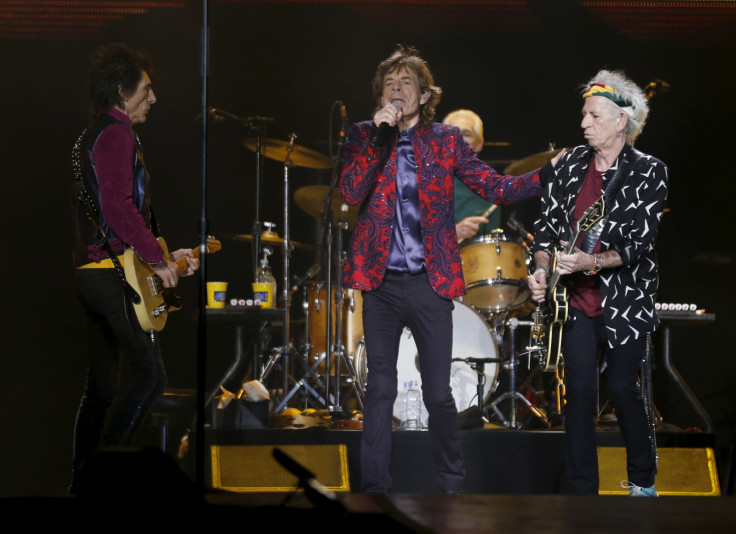 The producer said of her token memory: "I think seeing them moved by the audience reaction because if you think of The Rolling Stones, you might think they had seen it all and they have seen so much, but to see them being visible moved...
"One of my favourite bits in the film is when you see Keith getting emotional on stage and then Mick with his lighting designer in Cuba and they're peeking out [from backstage]. He still cares, he goes out and looks to see if the audience are happy. He still cares that much that he's ducking down like it's his first time. It's amazing. I don't think you can fake those moments... it'll take a lot to beat this film."
The Rolling Stones: ¡Olé Olé Olé! – A Trip Across Latin America airs on Channel 4 at 11pm on Saturday 19 November 2016.