BBC F1 Analyst Eddie Jordan Awarded OBE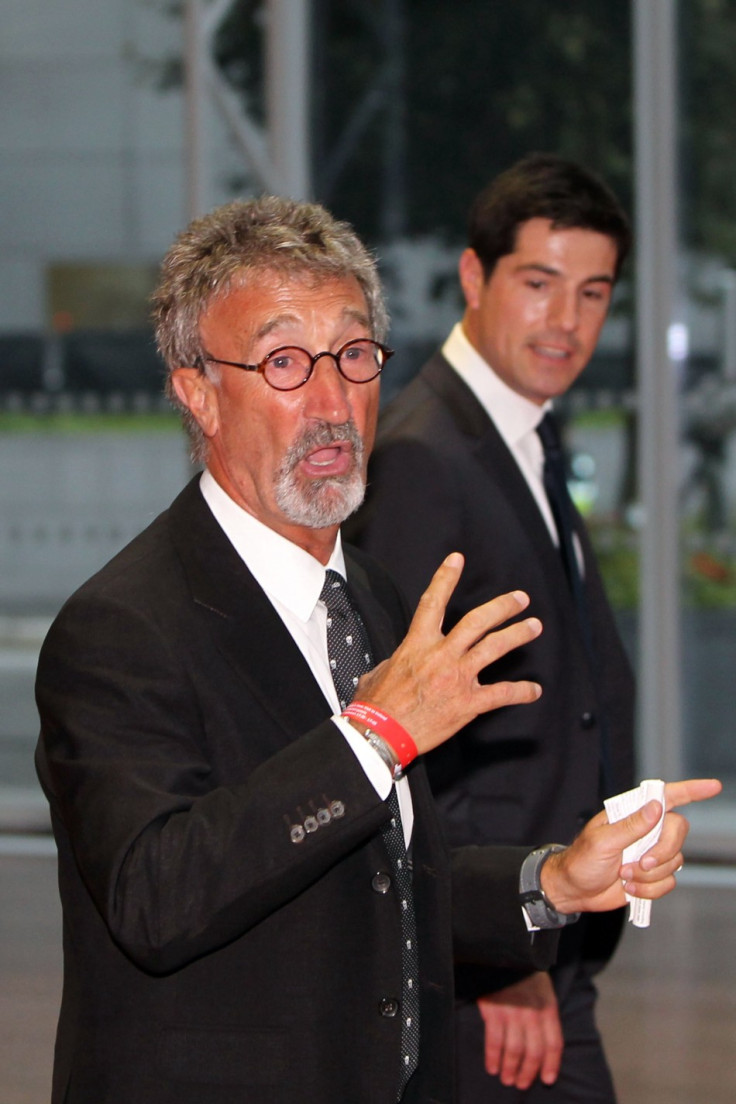 BBC Sport analyst Eddie Jordan, the founder and former owner of the now defunct Jordan Grand Prix Formula 1 racing team, has been made an honorary OBE (Order of the British Empire), for his contributions to Formula 1 and charity.
The former racer, who began his career in 1970, revealed he was "surprised and overjoyed" on receiving this prestigious honour.
"When it's not something you're expecting you dismiss it. It came as a big shock, but I'm thrilled," the BBC quoted Jordan as saying.
"I got a brown envelope and I thought it was another tax enquiry looking for more money. So I put it to one side and when I had another look I saw it had the Foreign and Commonwealth department stamped on it. I thought 'I don't have much contact with that department' so I had another look. And there it was," he added.
The 63-year-old ex-racer thanked his family and his former Jordan Grand Prix team for their support, without whom, he said, he would never have received the award. He also thanked his charity CLIC Sargent and his BBC F1 team.
Jordan, who was in Lisbon watching the Champions League match between Benfica and Chelsea, said he would celebrate his OBE (and his 64<sup>th birthday) after flying back to London.
The former team owner is credited with the launching of several Formula 1 stars, including Michael Schumacher, Ayrton Senna and Damon Hill. He joined BBC, as a F1 pundit, in 2009.
He is married to former Irish international basketball player Marie; the couple has four children.
© Copyright IBTimes 2023. All rights reserved.