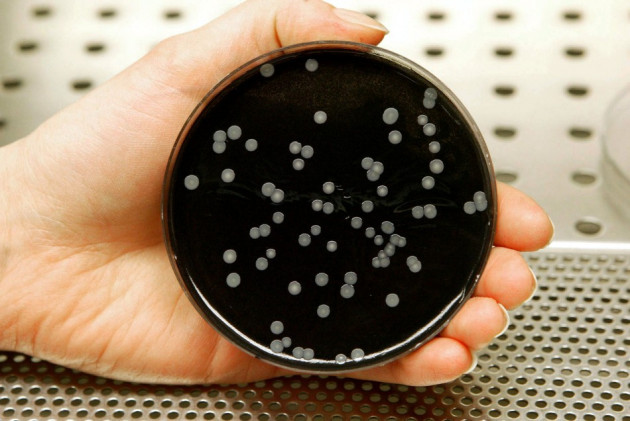 Health officials in Scotland have confirmed that the number of confirmed and suspected cases of Legionnaires disease has risen to 40 and is likely to increase in the coming days.
Health secretary Nicola Sturgeon said the number of confirmed cases stood at at 21. A further 18 cases are suspected.
Of the confirmed cases, two people have recovered and been discharged from hospital and one man in his 50s has died, although it is believed he had underlying health problems.
Sturgeon added that while the numbers appear alarming, the amount of people in intensive care has dropped to 12. The majority of those infected are men aged between 30 and 80 from southwest Edinburgh.
NHS Lothian has said it expects the number of confirmed cases to rise to the weekend before eventually declining.
Sturgeon believes the outbreak stemmed from an outdoor source, rather than a shared swimming pool or spa.
Officials believe water cooling towers in the city are the source of the contamination. Sixteen towers have been chemically treated to kill the bacteria.
Dr Duncan McCormick, consultant in public health medicine at NHS Lothian, told BBC Scotland he expected more people to be struck down before the weekend.
"The incubation period of Legionnaires' disease is between two and 14 days but the average is five or six days, so we're expecting to have more cases over the next few days," he said.
"If our evidence and reaction have been correct, we hope to have removed the source through our shock treatment of these cooling towers.
"We'd hope that by the weekend - five or six days after the treatment, we'll start to see a decline in cases.
"I would like to reassure the public that household water supplies are safe and that Legionnaires' disease cannot be contracted by drinking water."