Editor of Vogue Italia Franca Sozzani dies aged 66
Sozzani helmed the Italian fashion publication for 28 years.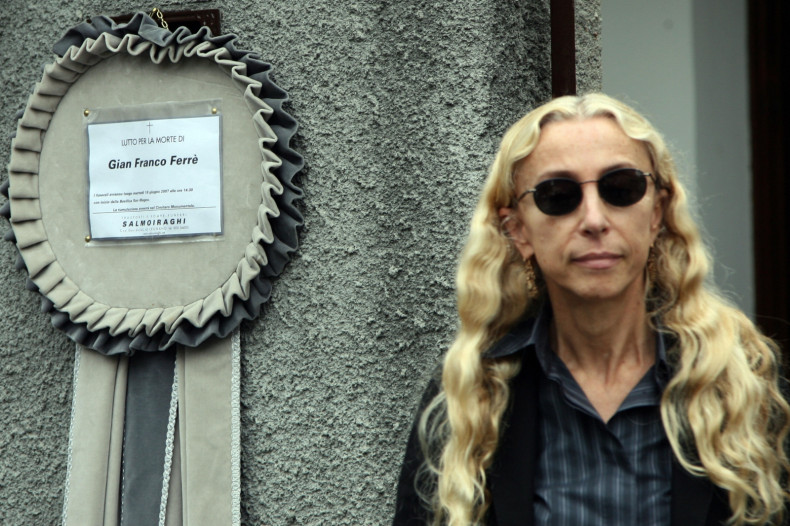 Franca Sozzani, the editor of Vogue Italia, has died aged 66 in Milan, it has been reported.
The news was announced in a letter from Jonathan Newhouse on Thursday (21 December), who is the chairman and chief executive of Condé Nast.
The letter, which was posted on the Vogue Italia website, begins with: "This is the saddest news I have ever had to report to you.
"Franca Sozzani, the Editor of Italian Vogue for 28 years, died today in Milan after a year-long illness – with her son Francesco by her side," it continued. The cause of Sozzani's death is not yet known.
The long-time Vogue Italia editor-in-chief was born in Mantova, Italy, in 1950. She helmed the Italian magazine for almost three decades and shaped it into one of the most influential magazines in the world.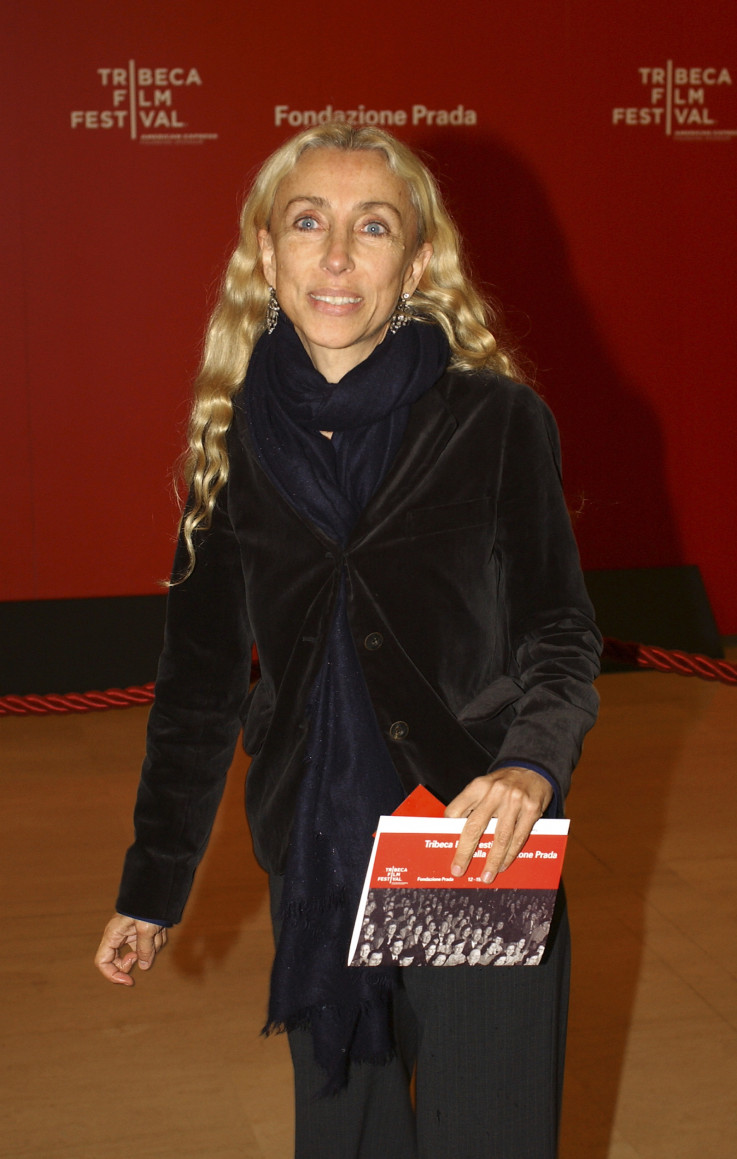 Franca Sozzani arrives at the Gala Premiere of film 'Stage Beauty' at Teatro Manzoni on October 14, 2004
Getty
Under Sozzani's innovative direction, the magazine became one of the most boundary-pushing editions of Vogue across the globe. She will perhaps be most remembered for her collaborations with photographer Steven Meisel.
Along with fashion, Sozzani used Vogue Italia to spark sometimes controversial debate regarding age, race and size/ body image, and didn't ignore popular culture. She was the first to give reality star Kim Kardashian a Vogue appearance, and defended fashion bloggers a long time before they were an established part of the industry.
Earlier this month, Sozzani received the First Swarovski Award for Positive Change in London. In September, a movie based on her life premiered at the Venice Film Festival and was directed by her son Francesco Carrozzini.
Newhouse's letter goes on to read: "Franca was one of the greatest Editors who ever made a magazine. She was by far the most talented, influential and important person within the Condé Nast International organisation."