Michael Barrymore seeks £2.5m in compensation over wrongful arrest for rape and murder
Entertainer was wrongfully arrested in 2007 over Stuart Lubbock's murder but Essex Police offer him £1.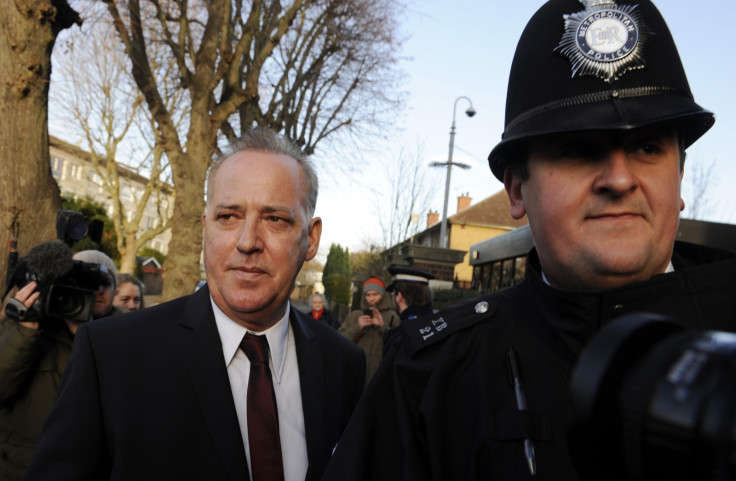 Former TV personality Michael Barrymore was cleared over the 2001 murder of Stuart Lubbock back in October 2016. Now, he is reportedly arguing that he should be awarded a £2.5 million compensation over his wrongful arrest on suspicion of rape and murder.
Essex Police signed an agreement in September accepting they were liable; this meant that Barrymore was wrongfully arrested and detained in 2007 after Lubbock was found dead in the entertainer's swimming pool 15 years ago.
According to The Sun, Barrymore is demanding compensation for loss of earnings, but Essex Police argue that he should get a "nominal" award of £1. The former Strike it Lucky host claims his 2007 arrest was "devastating" for his career.
The 31-year-old Lubbock was found dead in the pool at the star's home in Roydon in 2001, and his 71-year-old father Terry, 71, declared: "Nothing Barrymore does surprises me, that man has got no shame. Hopefully he'll end up with nothing."
A post-mortem on Lubbock found that he had suffered "severe internal injuries indicating sexual assault." His blood contained ecstasy, cocaine and alcohol and an inquest into the death saw a coroner record an open verdict.
Despite the damaging effect Lubbock's death has had on the comedian's career Barrymore was never charged over the death. A trial in the summer of 2017 will rule if there were reasonable grounds for his arrest.
At his peak, Barrymore was considered as one of the most popular and revered performers in the UK – headlining the 1993 Royal Variety Performance and appearing in the 1997 Spice Girl movie, Spice World.
He later appeared on Celebrity Big Brother and other shows including The Friday Night Project, This Morning and The Saturday Night Show among others.
© Copyright IBTimes 2023. All rights reserved.