West Midlands Police are telling people it will be "business as usual" in Walsall on Saturday (14 August) as the town braces itself for a march by the English Defence League (EDL).
Around 200 members of the far-right group are predicted to attend a rally outside the town centre art gallery. Police said they expect the demonstrators to disperse at around 3pm, with most being collected from Gallery square.
The last EDL march in Walsall in 2012 resulted in violent clashes as they tried to break through a police line, including missiles such as brick and bottles being thrown at officers.
West Midlands Police are now hopeful there will not be a repeat of the "ugly scenes" that were seen at the previous rally, adding negotiations with EDL organisers has so far been peaceful.
Walsall Police Chief Inspector Martin Hurcomb said: "We've come a long way since 2012: We have much better links with protest organisers now and negotiations have really matured, while we are vastly experienced as a police force in managing such protests.
"The most recent protests in Dudley have passed off without serious disorder and indications are the demo in Walsall on Saturday will be similarly peaceful.
"However, make no mistake that if we do witness any incidents of violence we will act swiftly to nip it in the bud and push for prosecutions against offenders.
"Local residents and retailers can rest assured we will have sufficient resources in place to safely manage any sized protest."
Aston Villa vs Manchester United
The additional police force required for the march has meant the Premier League football game between Aston Villa and Manchester United has been moved moved to a rare Friday night slot.
The match at Villa Park was originally scheduled to take place on 15 August, but was shifted to the day before because of concerns about how to police both events on the same day.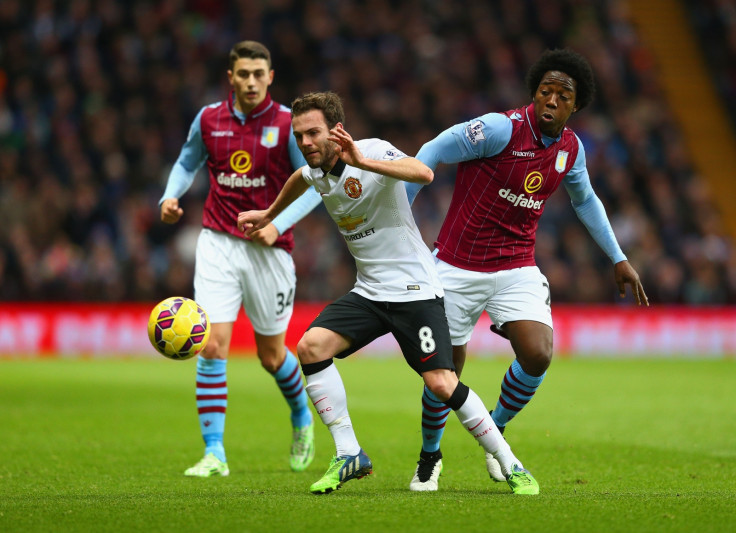 Hurcomb added: "We are often asked 'why don't you ban the protest' but we have no legal powers to stop groups from exercising their democratic right to protest.
"People may have noticed the frontages of some local businesses, including the art gallery, have being boarded up but the council has stressed this is only a precaution.
"Our underlying message is that it will be business as usual in Walsall; there is no need for anyone to cancel plans to visit the town centre and there is no reason for businesses to close for the day."
Police said there will be temporary road restrictions around Green Lane – where EDL members are expected to rendezvous at around 11am – to both traffic and pedestrians and access to and around Gallery Square may be restricted for a few hours.