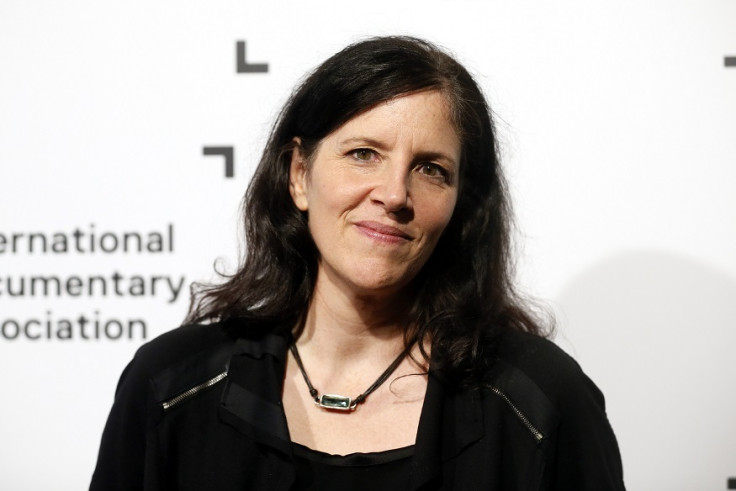 Award-winning documentary film-maker Laura Poitras has filed a lawsuit against the US government after being stopped more than 50 times at airports over a period of six years.
Poitras, who won an Oscar for her documentary on NSA whistle-blower Edward Snowden, alleges that between July 2006 and April 2012, she was searched, interrogated and detained on every international flight she took to the United States.
"I'm filing this lawsuit because the government uses the US border to bypass the rule of law," Poitras said in a statement. "This simply should not be tolerated in a democracy.
"I am also filing this suit in support of the countless other less high-profile people who have also been subjected to years of Kafkaesque harassment at the borders. We have a right to know how this system works and why we are targeted."
The detention at borders began after the release of Poitras's 2006 documentary about the occupation of Iraq, called My Country, My Country.
It was only after an article by Glenn Greenwald detailing the harassment was published in 2012 that Poitras was no longer detained at the US border. Greenwald described the "constant harassment, invasive searches, and intimidation tactics" that Poitras was subjected to.
Poitras filed the lawsuit against the US government on Monday, 13 July, after no response was received to her Freedom of Information Act requests for the reason behind her targeting.
Lawyers from the Electronic Frontier Foundation (EFF), a digital rights advocacy group, will represent Poitras in her attempt to have all documents relating to her detention disclosed.
"The well-documented difficulties Ms. Poitras experienced while travelling strongly suggest that she was improperly targeted by federal agencies as a result of her journalistic activities," David Sobel, the EFF lawyer who submitted the lawsuit, told The Intercept.
"Those agencies are now attempting to conceal information that would shed light on tactics that appear to have been illegal. We are confident that the court will not condone the government's attempt to hide its misconduct under a veil of 'national security.'"