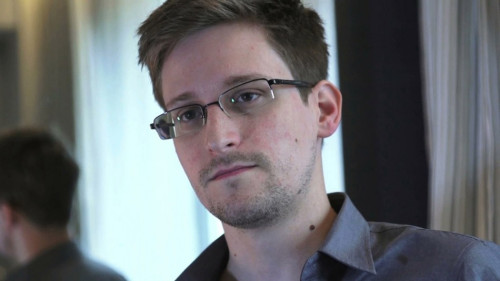 The US National Security Agency lifted sensitive information from targeted computers even if they were offline, the New York Times reported, citing information provided by whistleblower Edward Snowden.
The report alleges the NSA was capable of accessing information offline after it had placed minute circuit boards or USB cards - which did not rely on an internet connection - into around 100,000 computers. It then used radio waves to transmit data.
It was originally thought that isolation from a wider network would secure a system - and while this technology is not new, its use by the agency was previously unknown.
Allegedly, targets were drug cartels and the Chinese and Russian military.
Speaking to the newspaper, an NSA spokeswoman said none of the targets were in the US.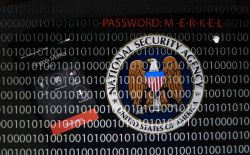 "NSA's activities are focused and specifically deployed against - and only against - valid foreign intelligence targets in response to intelligence requirements.
"We do not use foreign intelligence capabilities to steal the trade secrets of foreign companies on behalf of - or give intelligence we collect to - US companies to enhance their international competitiveness or increase their bottom line."
President Barack Obama will outline a path to NSA reforms on Friday, yet it is unclear as to the changes that will be made. The Obama administration is said to be implementing measures to restrict some NSA programmes.