EE has announced that it has signed up one million subscribers to its 4G service, four months ahead of schedule.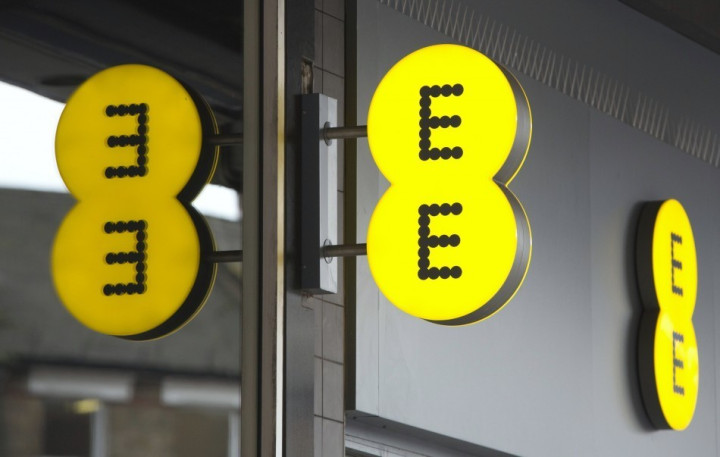 When EE launched the UK's first 4G network on 30 October last year, it gave itself a goal of signing up one million 4G customers by Christmas 2013. Now, four months ahead of schedule it has already hit that milestone putting even more pressure on rivals Vodafone and O2, which only launched their 4G services two weeks ago.
In July EE announced it had signed up 687,000 4G customers by the end of June, meaning it has added 313,000 new 4G subscribers in just two months indicating that interest int he superfast mobile broadband is increasing.
EE was effectively given a monopoly on 4G in the UK when Ofcom last year approved a plan to allow EE re-farm spare spectrum from its 2G network for use as a 4G network. While Vodafone and O2 were initially angered by the decision, Ofcom attempted to appease them by guaranteeing that the 4G spectrum auction would happen sooner than expected.
That auction took place earlier this year with the winners announced on 20 February. The auction earned the government £2.34 billion, but this fell some way short of the £3.5bn expected by the Treasury.
EE initially launched its 4G networks in 11 cities around the UK, but in the last ten months the service has expanded to over 100 towns and cities around the UK. Vodafone currently only offers its 4G service in London, with plans to expand to a further ten cities by the end of the year, while O2's 4G network is now available in London, Leeds and Bradford with a further nine cities being added by the end of the year.
Fastest adoption
Announcing the news today, Olaf Swantee, CEO of EE, said: "We have seen one of the fastest adoption rates in the world and I'm immensely proud to announce today that we have reached a significant milestone - one million 4G customers.
"We know that all communities across Britain want 4G, not just those in the big urban centres, and we're committed to continuing to roll out superfast mobile at this record breaking pace."
To mark the milestone, EE announced that all its 4G customers would receive a 50% discount on any mobile accessory worth up to £100 in-store, with the promotion running out on 19 September.
EE (previously known as Everything Everywhere) was founded back in 2010 as a joint venture between Deutsche Telecom and France Telecom through a merger of their respective T-Mobile and Orange businesses. It is the largest network in the UK with 27 million mobile customers.