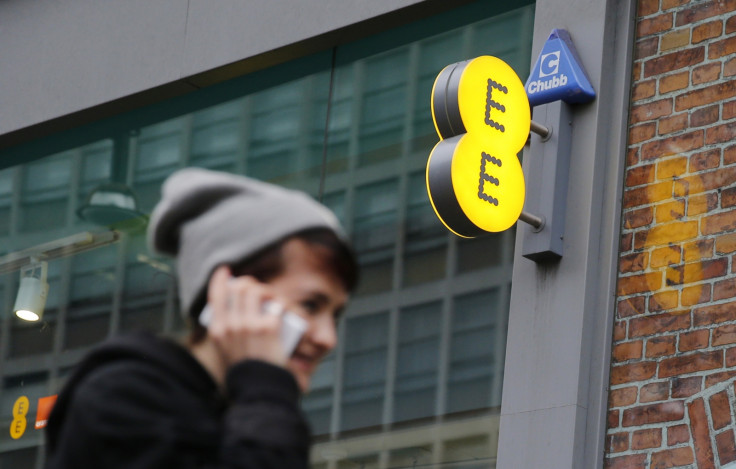 BT-owned mobile operator EE is currently experiencing an outage with its 4G mobile data coverage that is affecting thousands of customers across the UK.
The 4G service blackout has affected customers in London, Birmingham, Streatham, Manchester, Leicester, Leeds, Sheffield, Hull, Glasgow, and Nottingham, according to Down Detector, which recorded several hundred reports from 8am BST onwards.
EE's official customer support Twitter account says that voice services are not affected and that only some customers are affected.
"We had a data issue affecting some internet services for some of our customers on 4G," the spokesperson told IBTimes UK. "Phone calls and text messages were unaffected, and some internet services continued to work as usual. We apologise for any inconvenience caused."
EE claims that services are back up and have been since about 10.30am BST, but some customers are still complaining that they cannot access data on their smartphones.
If you have this problem, EE advises that you turn off your device for a few minutes, reboot it, and then try to access the 4G network again. You can also check for problems with EE's service by typing in your postcode.
We have asked EE to clarify how exactly the outage occurred and will update this page when we know more.